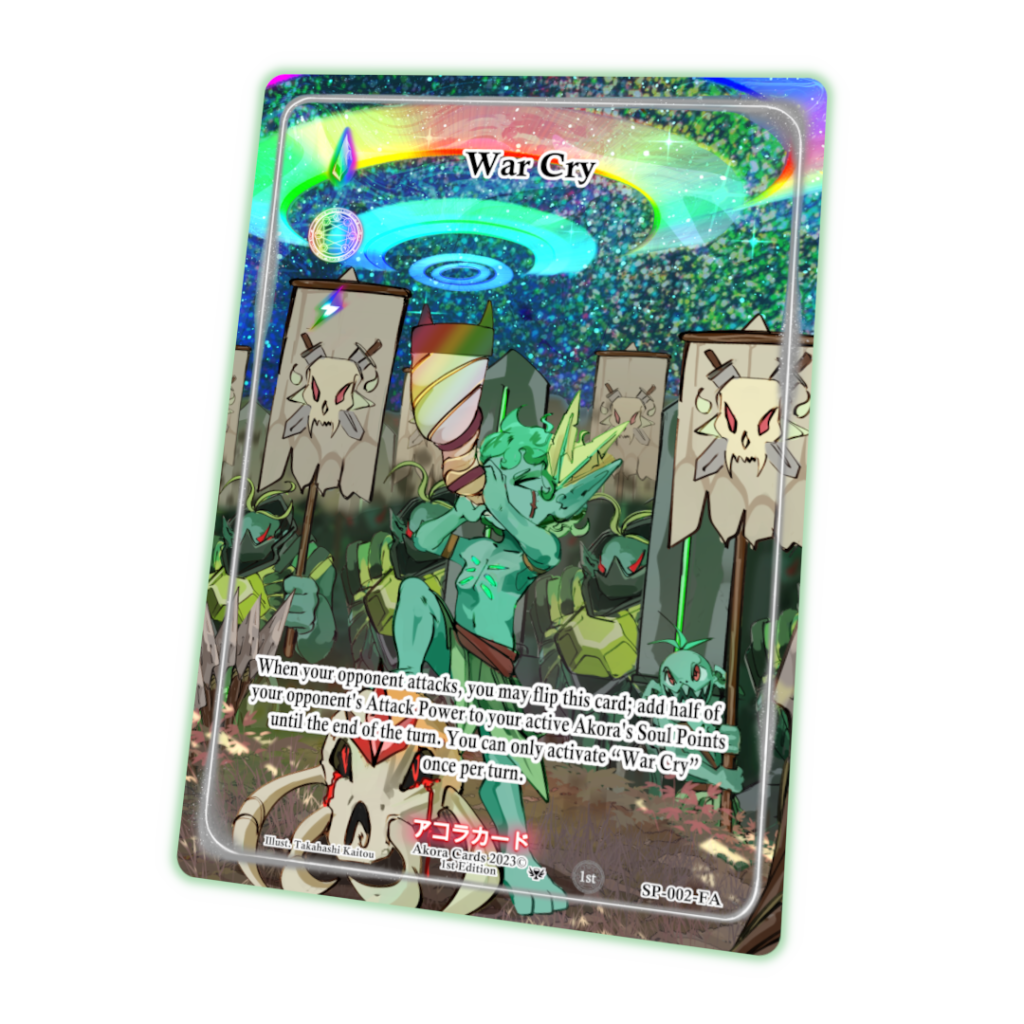 Grordhelm Uprising is available now for LGS exclusive pre-order!

Street Date: May 26th, 2023
Est. Print Run: 5,000 Units
Each booster box will include an LGS exclusive "War Cry" promo card. Local game stores that pre-order before the deadline date (02/13) will receive these stunning full art alchemy cards with their cases, and any Alchemists who visit their local game stores on or after street date should expect to receive one of these with any qualifying booster box purchase, while supplies last. We are excited to continue to provide these exclusive benefits to our network of game stores and their community of Alchemists!
As we progress into 2023, Akora TCG will continue to focus on supporting our expanding network of LGS's, players, and collectors around the world! Print run numbers will primarily be determined by the volume of pre-order activity from our local game stores. This is a commitment to do our part to provide LGS's with as many benefits and incentives as possible to help bolster and grow their local communities.

---
---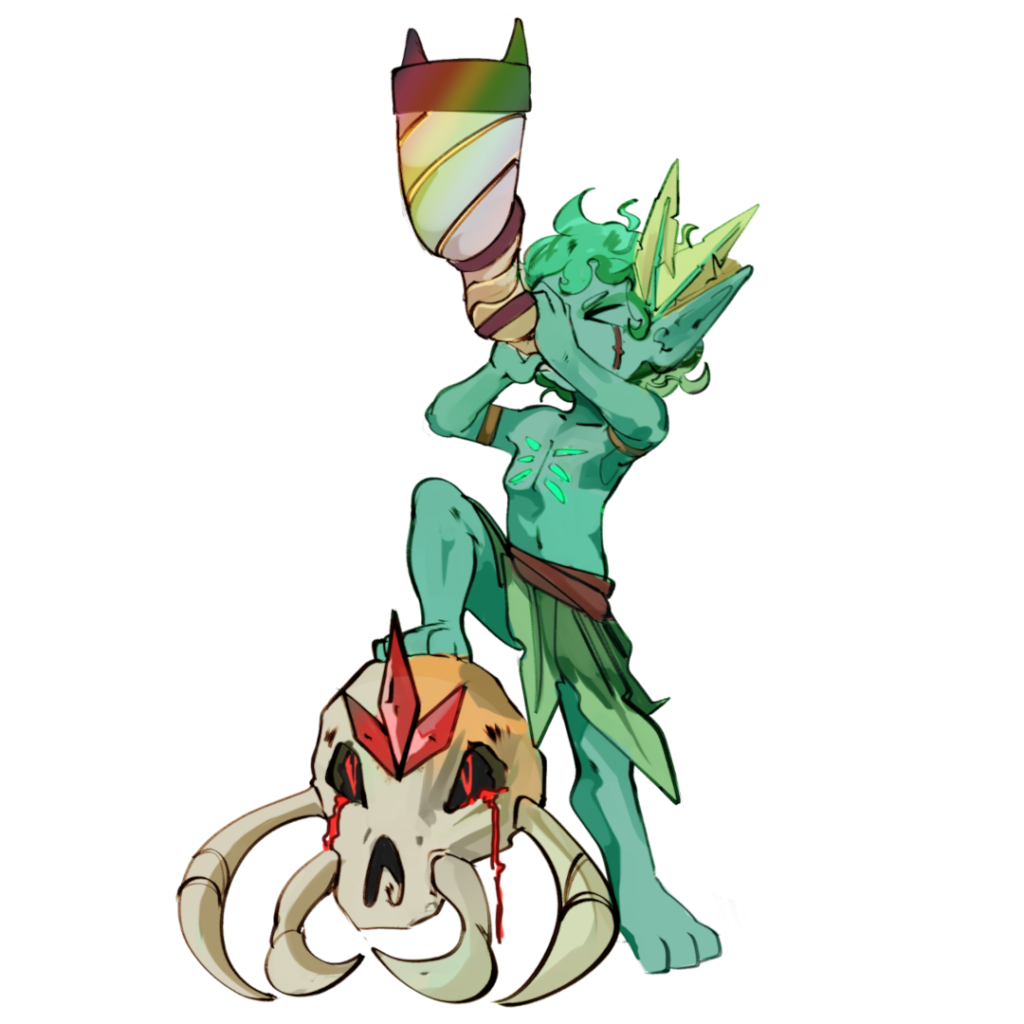 Akora Play is now available as well for our network of stores and any community members who would like to host and organize events. Our efforts continue to be aimed at providing as many quality resources for stores and players alike, along side amazing quarterly set releases and content!
Make sure to visit and support your local game stores and express your interest in upcoming sets! You can find the most up to date news and information here on the Akora Official website or by joining our amazing community on Discord.
Cheers, Alchemists!
---
---
---
---