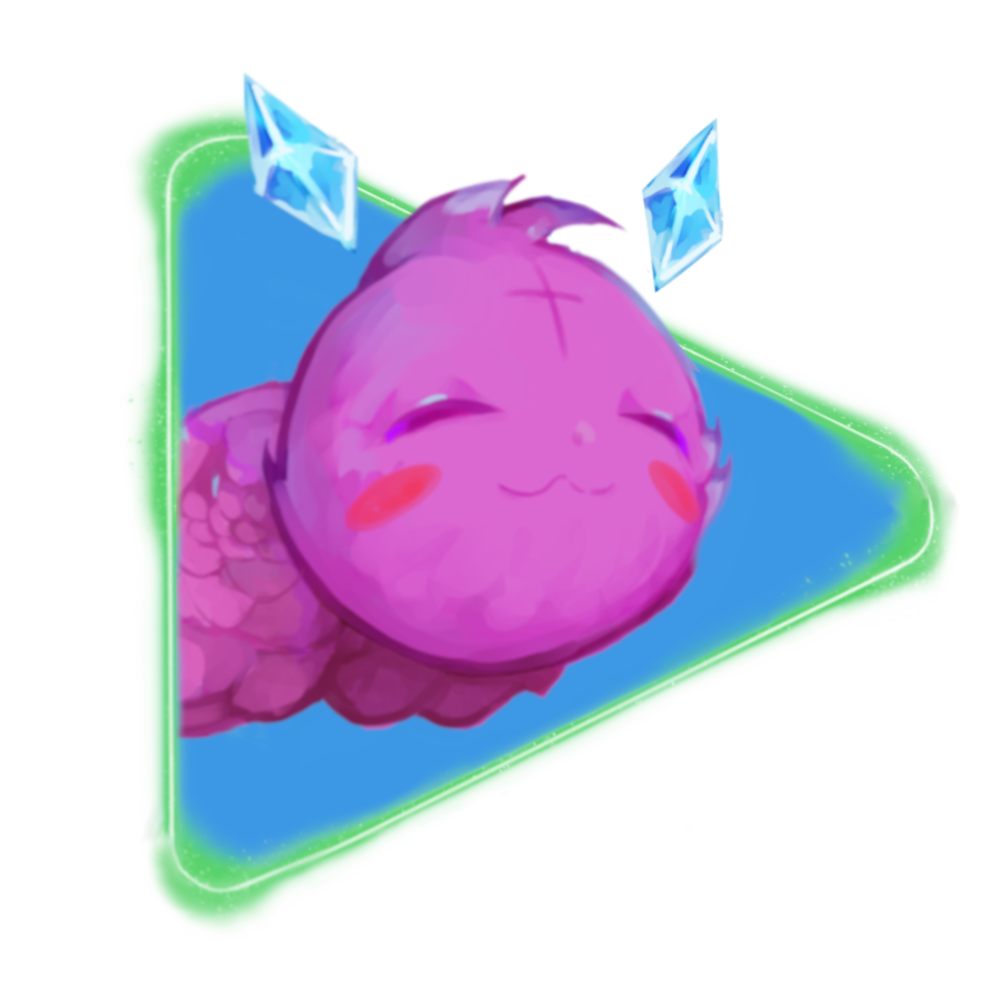 Akora TCG is excited to announce our first official TTS pre release event for our community of Alchemists around the world! This event serves as a pilot for future pre-release events that will be hosted by our network of local game stores. We have worked over the past few months to create ready-to-play decks for players that will be included in specially designed pre-release kits which will be made available to our Akora Play partners in the future.
These decks will allow your local community of players to get an early look at the upcoming set and celebrate its release with an exciting event filled with competitive play and early access to a sampling of core products. These decks feature a handful of one-of-a-kind cards with exclusive pre-release stamps.
Make sure to keep an eye out for future announcements as we continue to deliver updates regarding exclusive event opportunities for our partners. We would like to encourage all local game stores who are interested in hosting any level of organized play, to register their stores on Akora Play in order to easily access and apply for these opportunities!
Please keep in mind that as Akora TCG continues to grow, we will be looking to balance global events with our promise to provide our LGS partners with as many exclusive opportunities as possible to help grow their local communities. It is important that we are able to continue to host events on platforms like Tabletop Simulator, which allow Alchemists from around the world to gather and play! Akora TCG will make sure to provide a clear forecast of official events via Akora Play in an effort to better coordinate with our local partners.
Cheers!
---
---
---