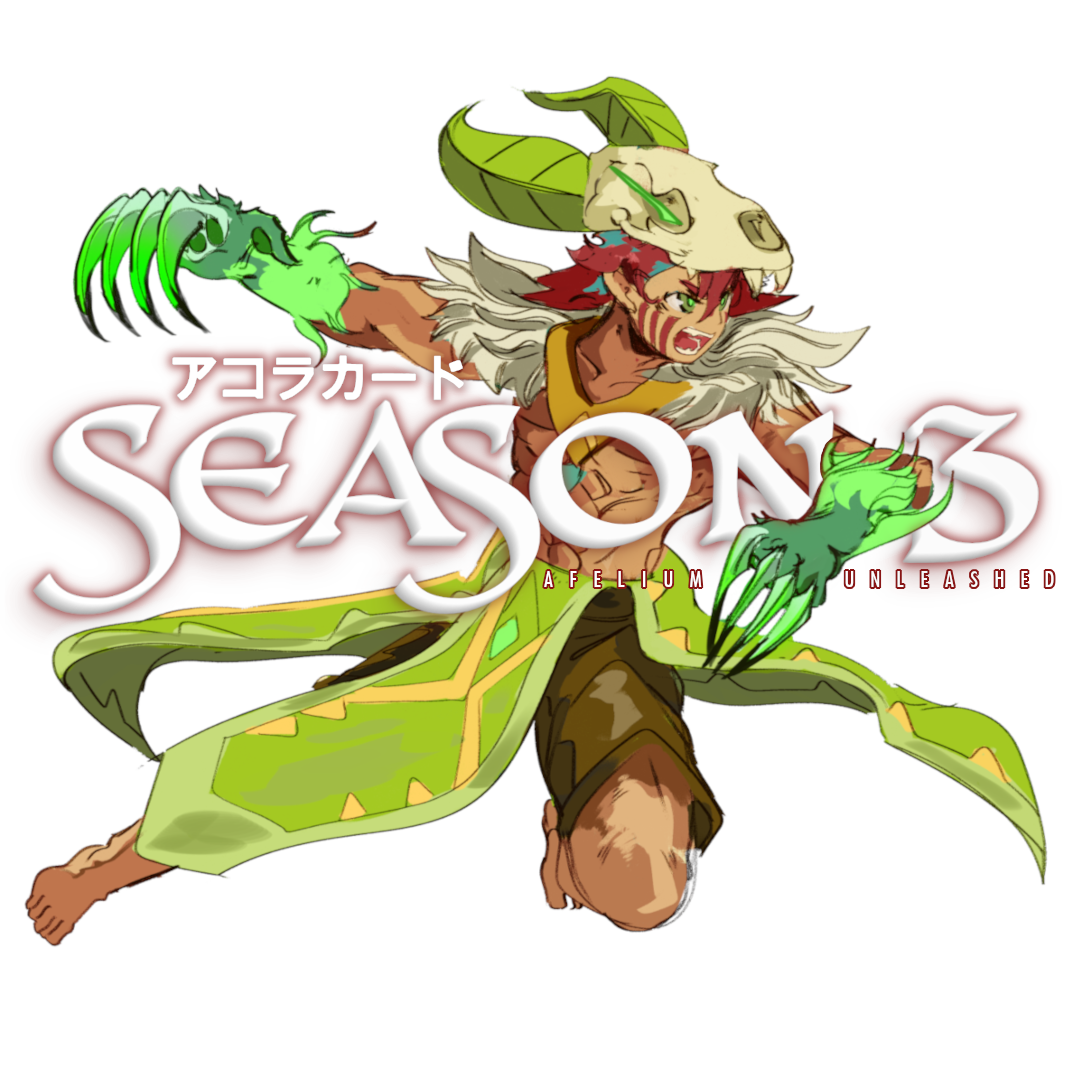 Akora Play Season 3 Is Here!
Harness your Alchemist Essence as you battle opponents from across the realm to unlock a hidden secret deep within the heart of Afelium!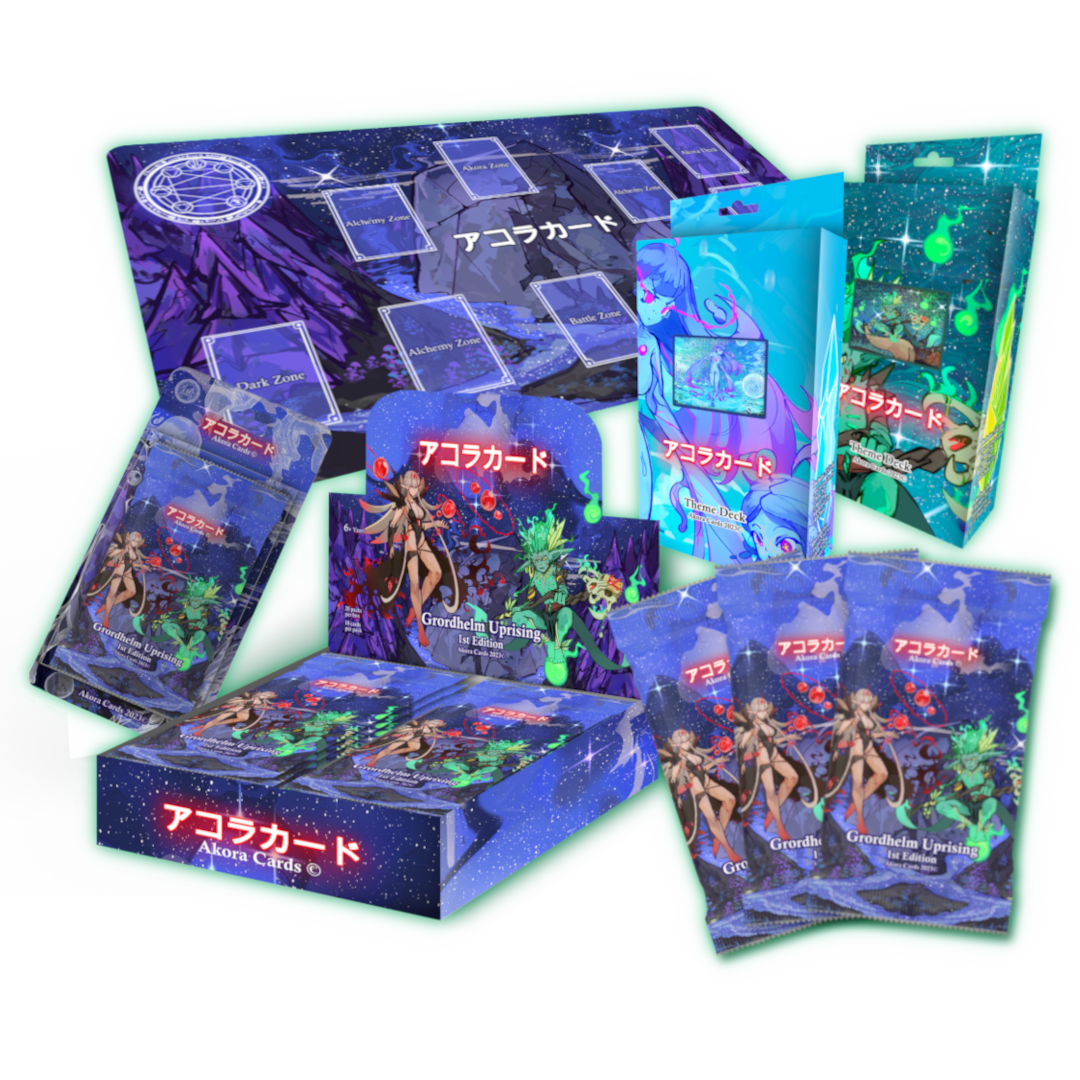 COMING MAY 2023
GRORDHELM UPRISING
After the exciting events of Afelium Unleashed, your journey now takes you into Grordhelm, a realm ravaged by war with an ancient secret ready to be uncovered. Which side will you find yourself standing on when the final battle cry sounds?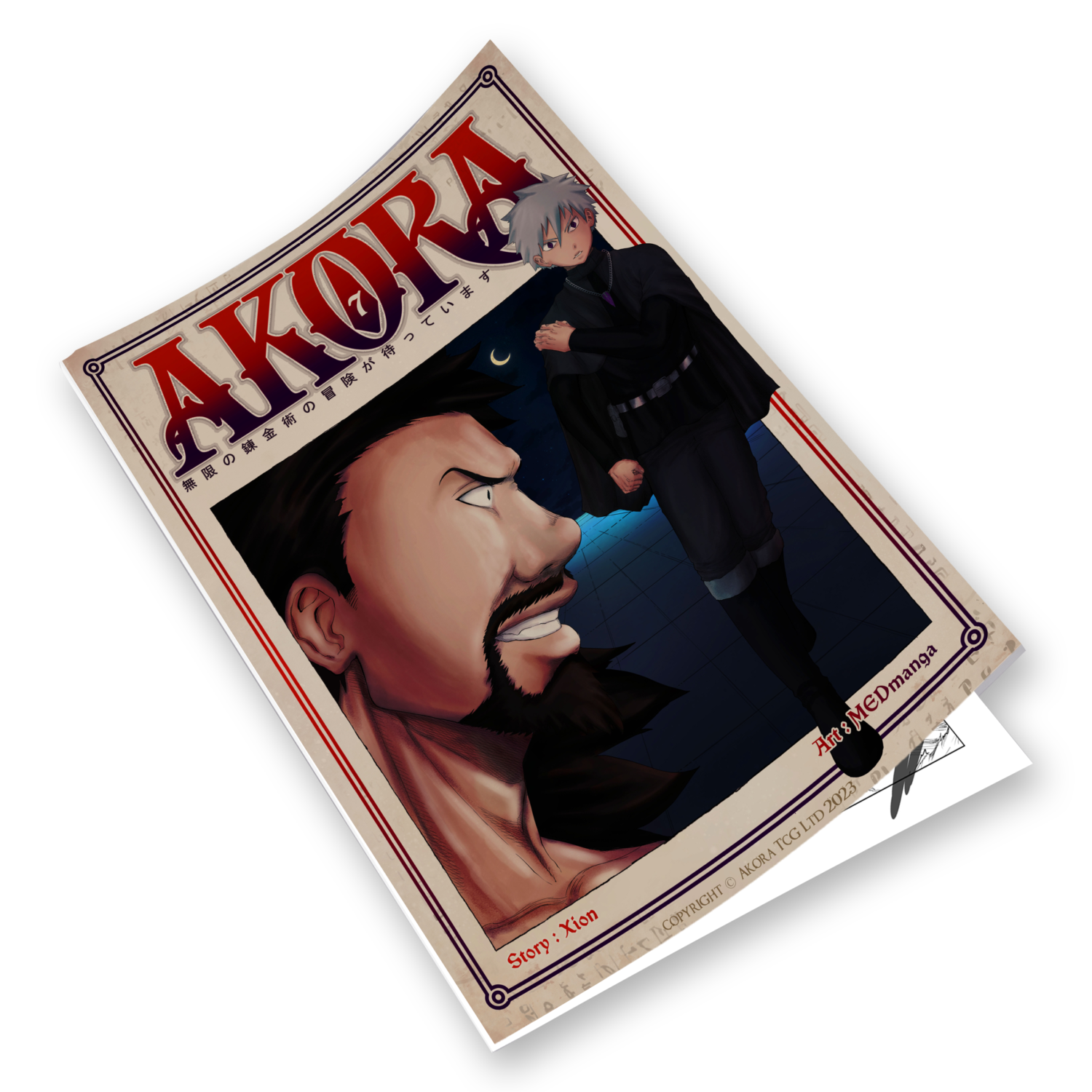 An Endless Alchemy Adventure Awaits
Welcome Alchemist, to Ikithia! Home of Akora and endless adventure. Follow the tale of Kitsu and his bound Akora, Kuzu. Discover their many friends who will join them on their journey to uncover the secrets of Alchemy and the ancient past. The world of Ikithia is divided into an array of continents each with their own distinguished realms. Experience the breathtaking landscapes as our heroes become accidentally embroiled in a world saving journey of epic proportions. Why did a human Alchemist travel to Ikithia? What darkness is lying in wait? And will our hero's bonds stand the trials ahead?
CHAPTER 7 AVAILABLE NOW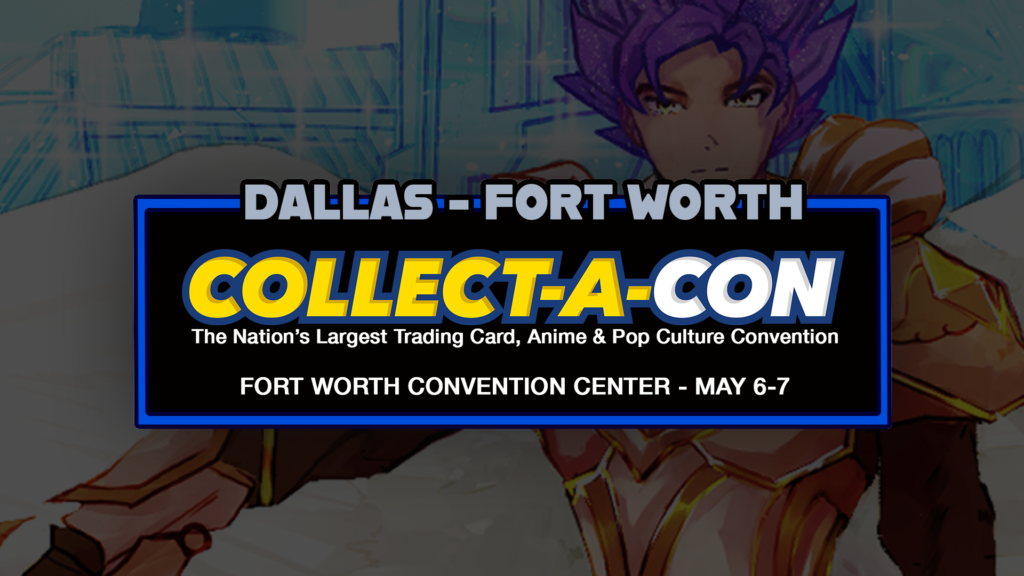 News, reviews, first looks, game updates, analysis
What's new?
Harness your Alchemist Essence as you battle opponents from across the realm to unlock a hidden secret deep within the heart of Afelium! Players will now be able to access and track their seasonal rankings and performance on Akora Play. This is a separate ranking system designed specifically to track seasonal progress and will reward […]
Continue reading

"SEASON 3: AFELIUM UNLEASHED IS HERE!"