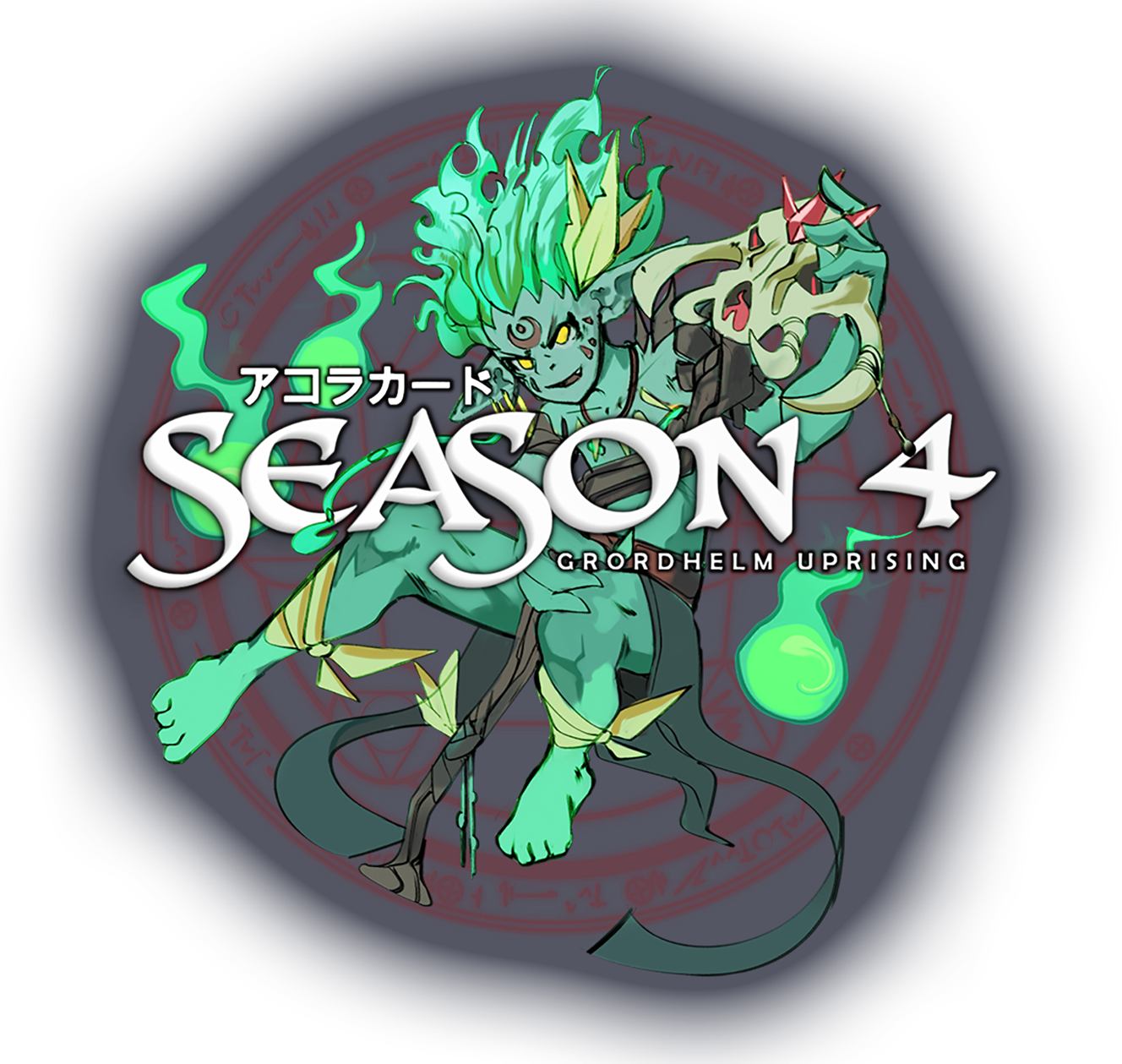 AKORA PLAY
Season 4: Grordhelm Uprising Is Here!
Harness your Alchemist Essence as you battle opponents from across the realm to unlock the long-lost portal to a forgotten civilization and embark on an awe-inspiring quest to unearth the secrets of the legendary warrior, "Elizrenn".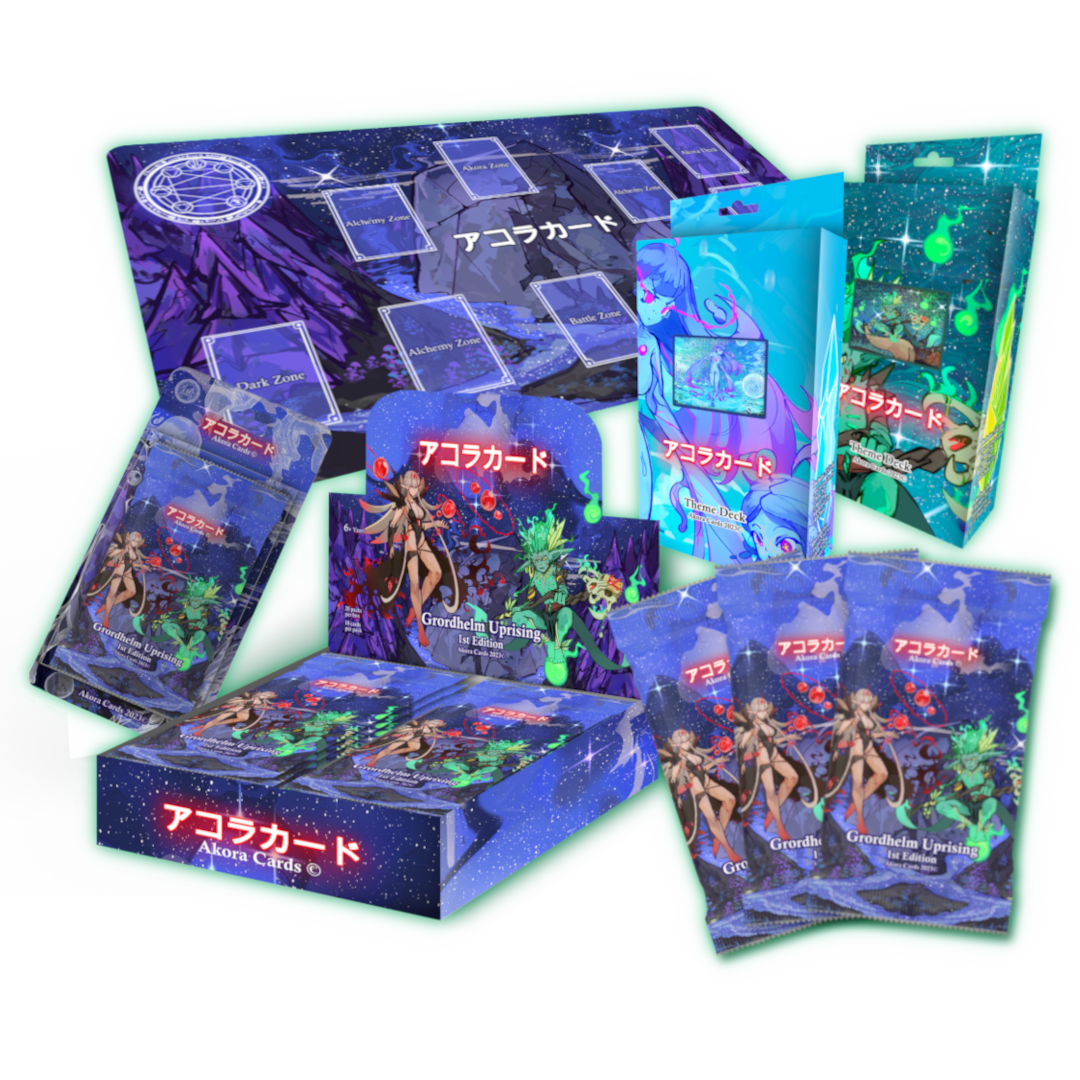 NOW AVAILABLE IN STORES
GRORDHELM UPRISING
After the exciting events of Afelium Unleashed, your journey now takes you into Grordhelm, a realm ravaged by war with an ancient secret ready to be uncovered. Which side will you find yourself standing on when the final battle cry sounds?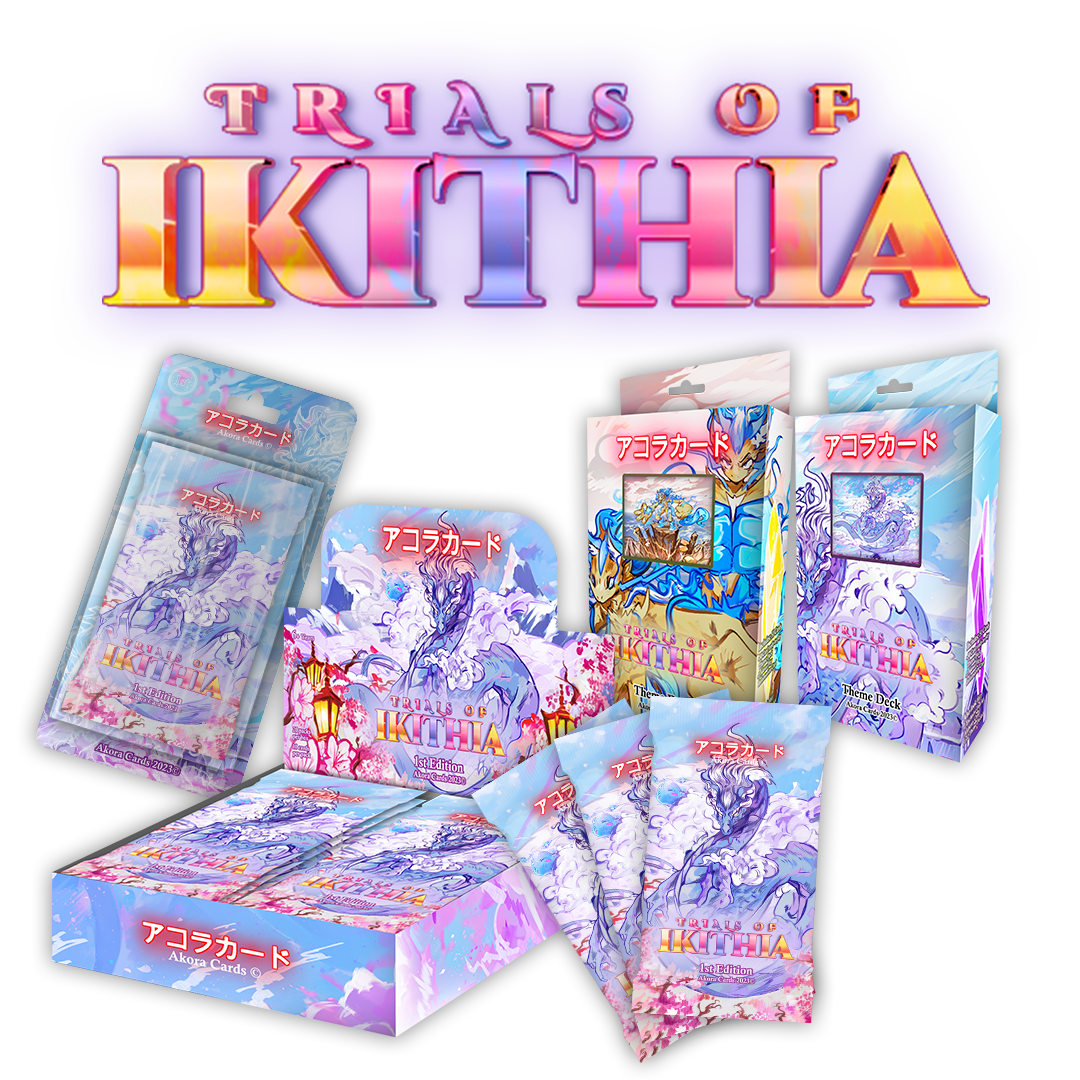 COMING SOON | AUGUST 2023
TRIALS OF IKITHIA
Centuries ago, a powerful mage by the name of Tekina, devised a strategy to assemble an elite force, now known as the Alchemy Crusaders, to protect all realms of Ikithia. As a result, a series of difficult trials have been created in an effort to purge the weak and give rise to the most talented Alchemists from across the world. You have fared well on your journey thus far, Alchemist, but do you have what it takes to overcome the legendary Trials of Ikithia?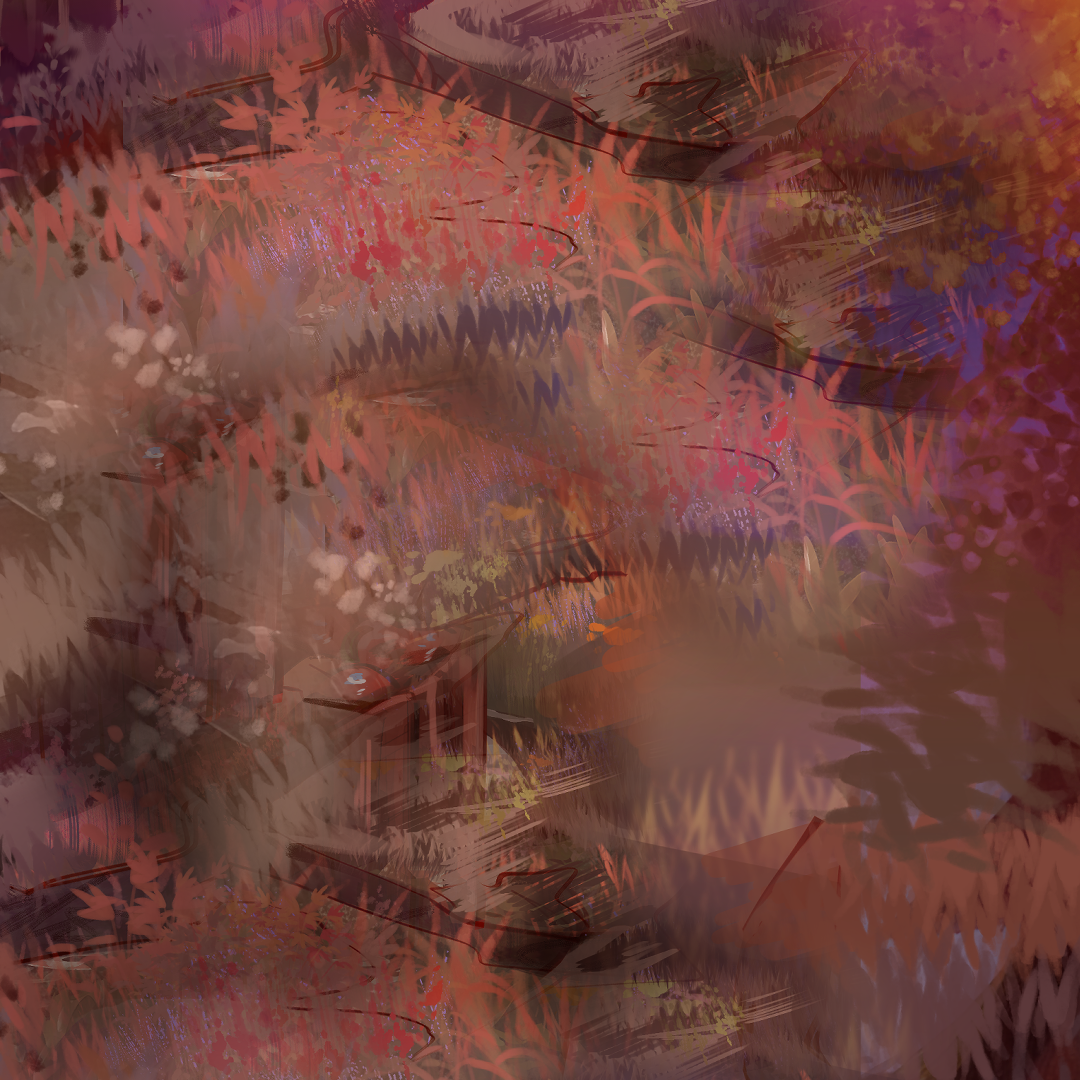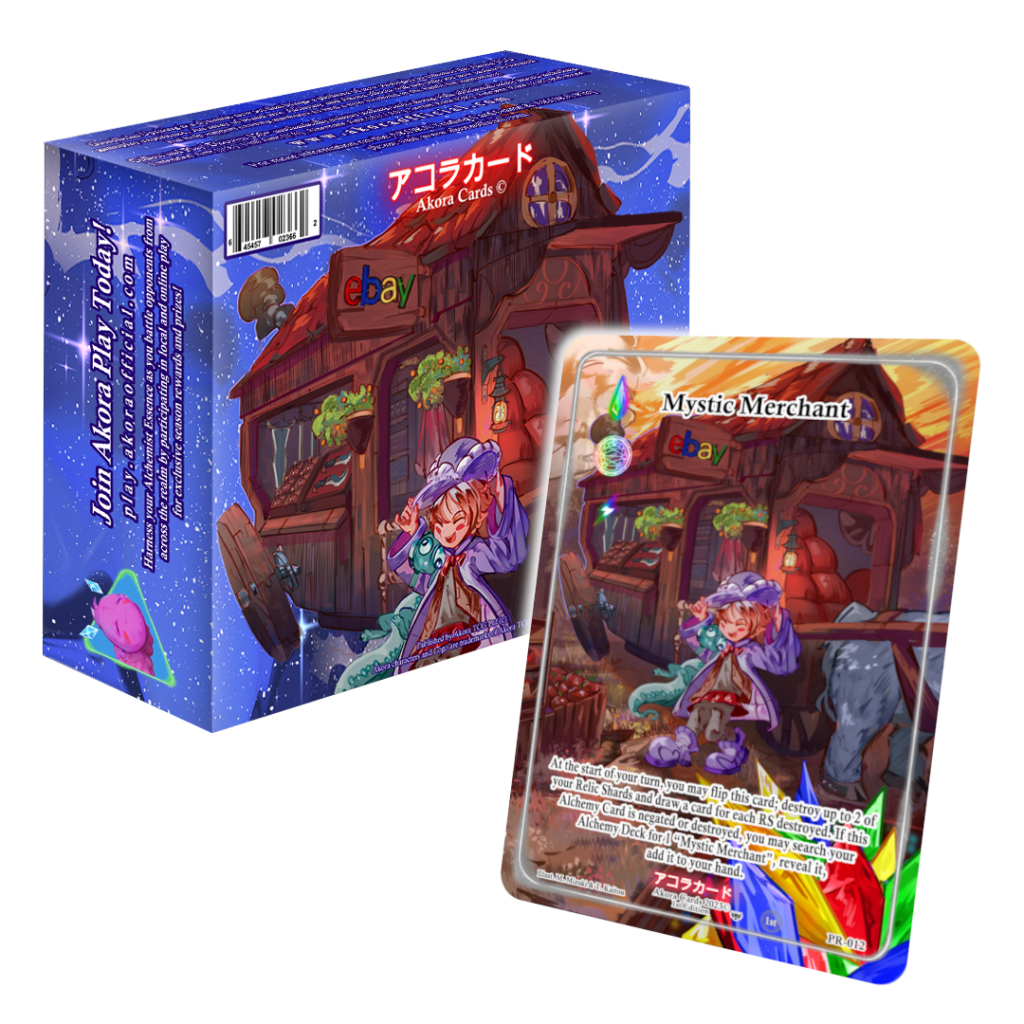 AKORA x EBAY
We are thrilled to announce the release of our limited edition collaboration with eBay, the industry-leading online marketplace platform! This special release of Grordhelm Uprising is limited to 300 boxes globally and includes a unique box artwork along with a stunning Akora x eBay "Mystic Merchant" promotional card in every box!

Visit our sponsored seller links below today to secure your box, while supplies last!
*Limited to 2 Boxes per person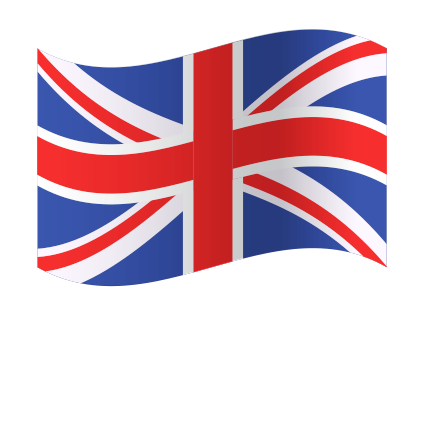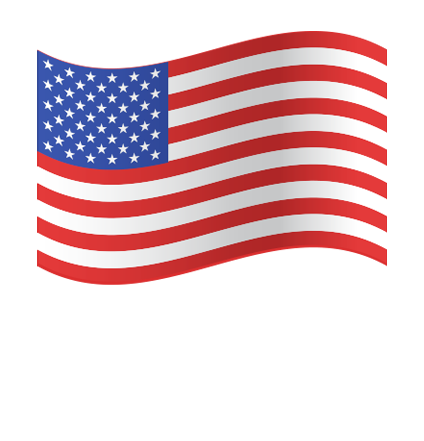 An Endless Alchemy Adventure Awaits
Welcome Alchemist, to Ikithia! Home of Akora and endless adventure. Follow the tale of Kitsu and his bound Akora, Kuzu. Discover their many friends who will join them on their journey to uncover the secrets of Alchemy and the ancient past. The world of Ikithia is divided into an array of continents each with their own distinguished realms. Experience the breathtaking landscapes as our heroes become accidentally embroiled in a world saving journey of epic proportions. Why did a human Alchemist travel to Ikithia? What darkness is lying in wait? And will our hero's bonds stand the trials ahead?
VOLUME 01: "THE JOURNEY BEGINS" AVAILABLE NOW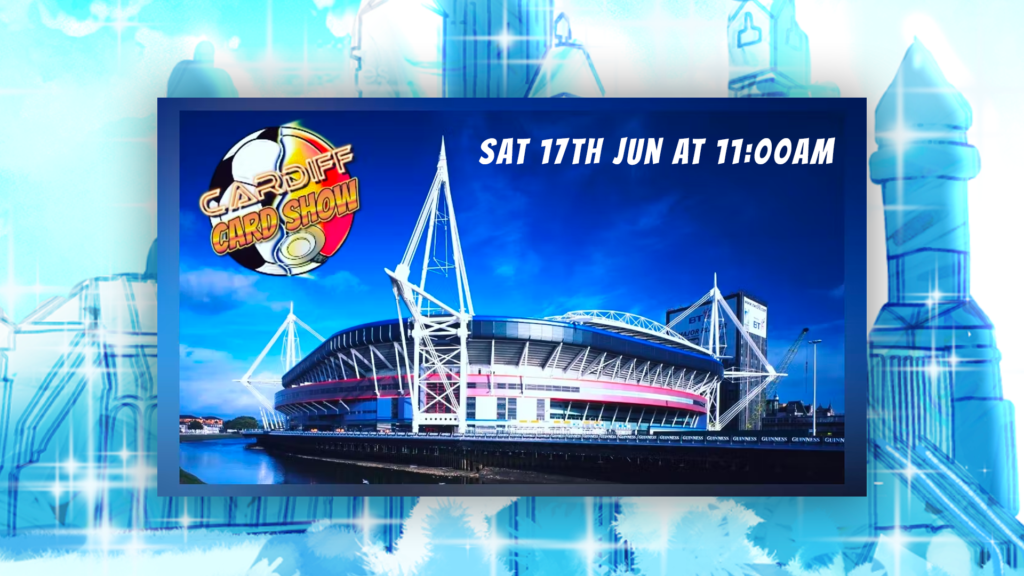 News, reviews, first looks, game updates, analysis
What's new?
Posted in
Akora Announcements
,
Retailer News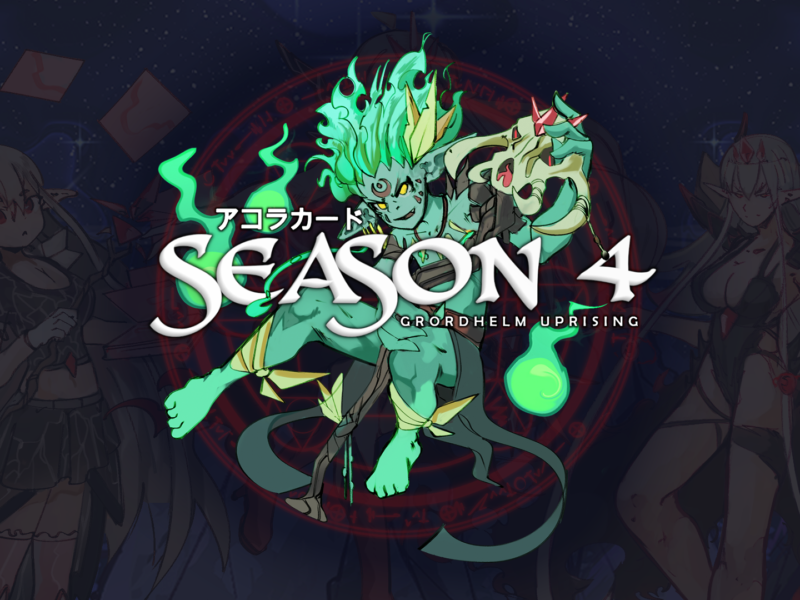 Harness your Alchemist Essence as you battle opponents from across the realm to unlock the long-lost portal to a forgotten civilization and embark on an awe-inspiring quest to unearth the secrets of the legendary warrior, "Elizrenn". Akora TCG is proud to introduce Season 4: Grordhelm Uprising, now available on Akora Play! Building on an incredible […]
Continue reading

"Akora Play – Season 4: Grordhelm Uprising Is Here!"