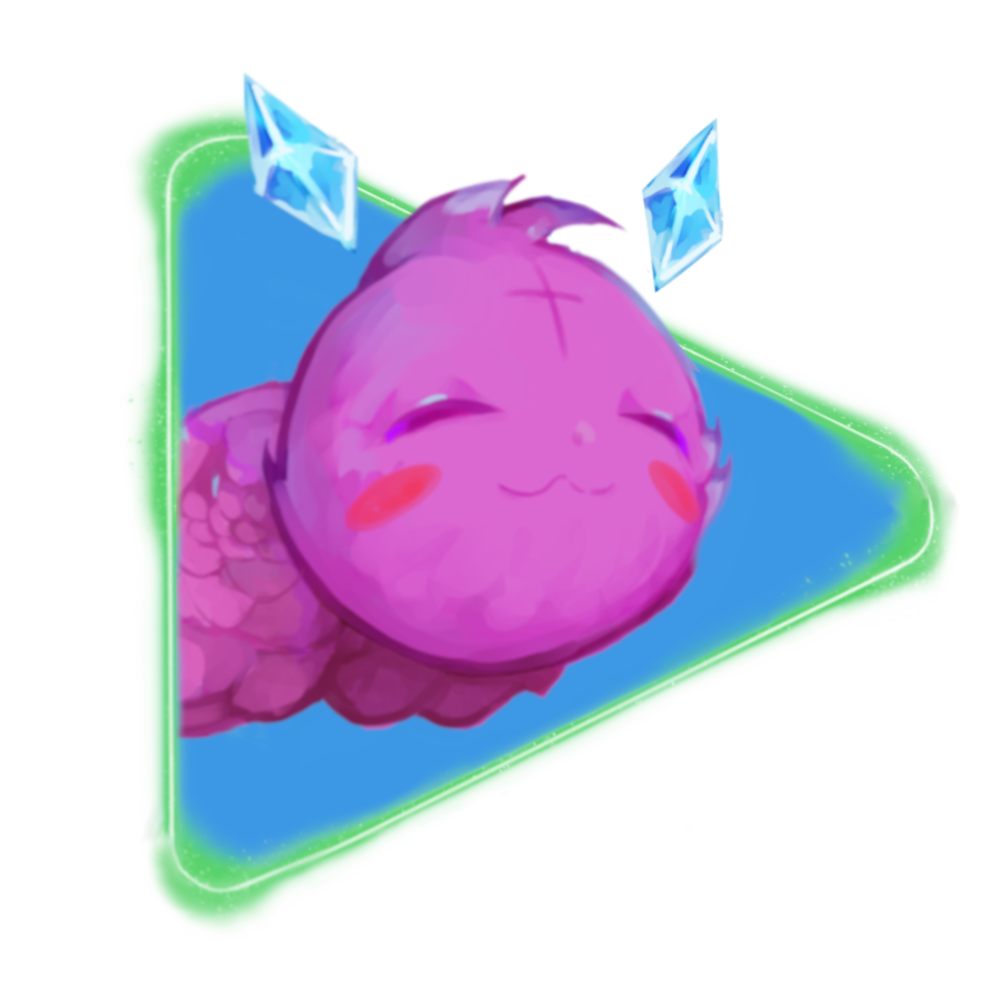 Akora Play Beta Is Here!
Akora TCG is proud to announce its brand new organized play software. This portal will allow players & stores to have a centralized account that will unlock the ability to create and participate in events, track player rankings, and compete for prizes. Start your Akora Play journey today!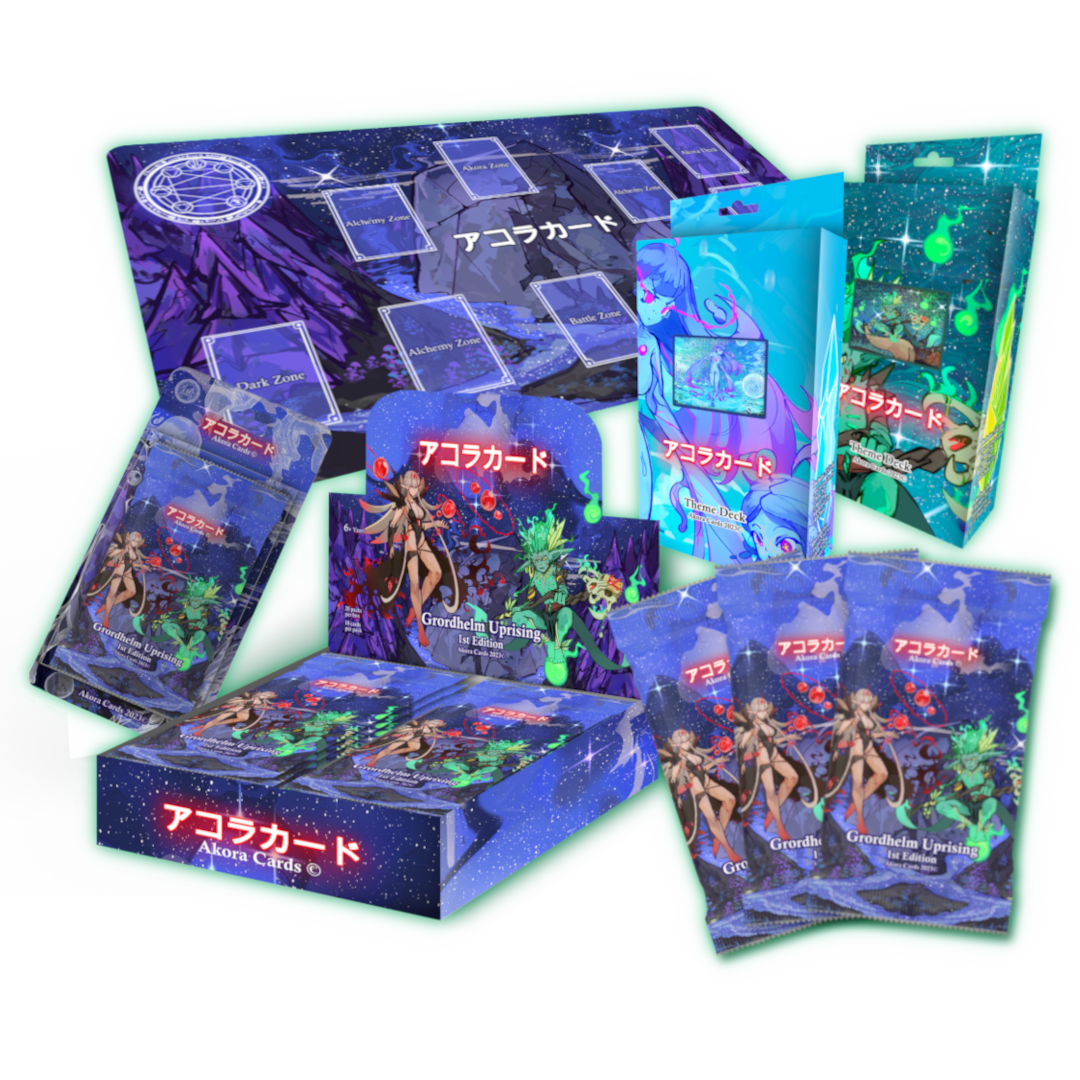 COMING MAY 2023
GRORDHELM UPRISING
After the exciting events of Afelium Unleashed, your journey now takes you into Grordhelm, a realm ravaged by war with an ancient secret ready to be uncovered. Which side will you find yourself standing on when the final battle cry sounds?
Visit your local game store today to request an allocation and place your orders prior to February 13th to receive a special LGS exclusive promo with every box! Alchemists who visit their local game stores on or after street date should expect to receive one of these with any qualifying booster box purchase, while supplies last!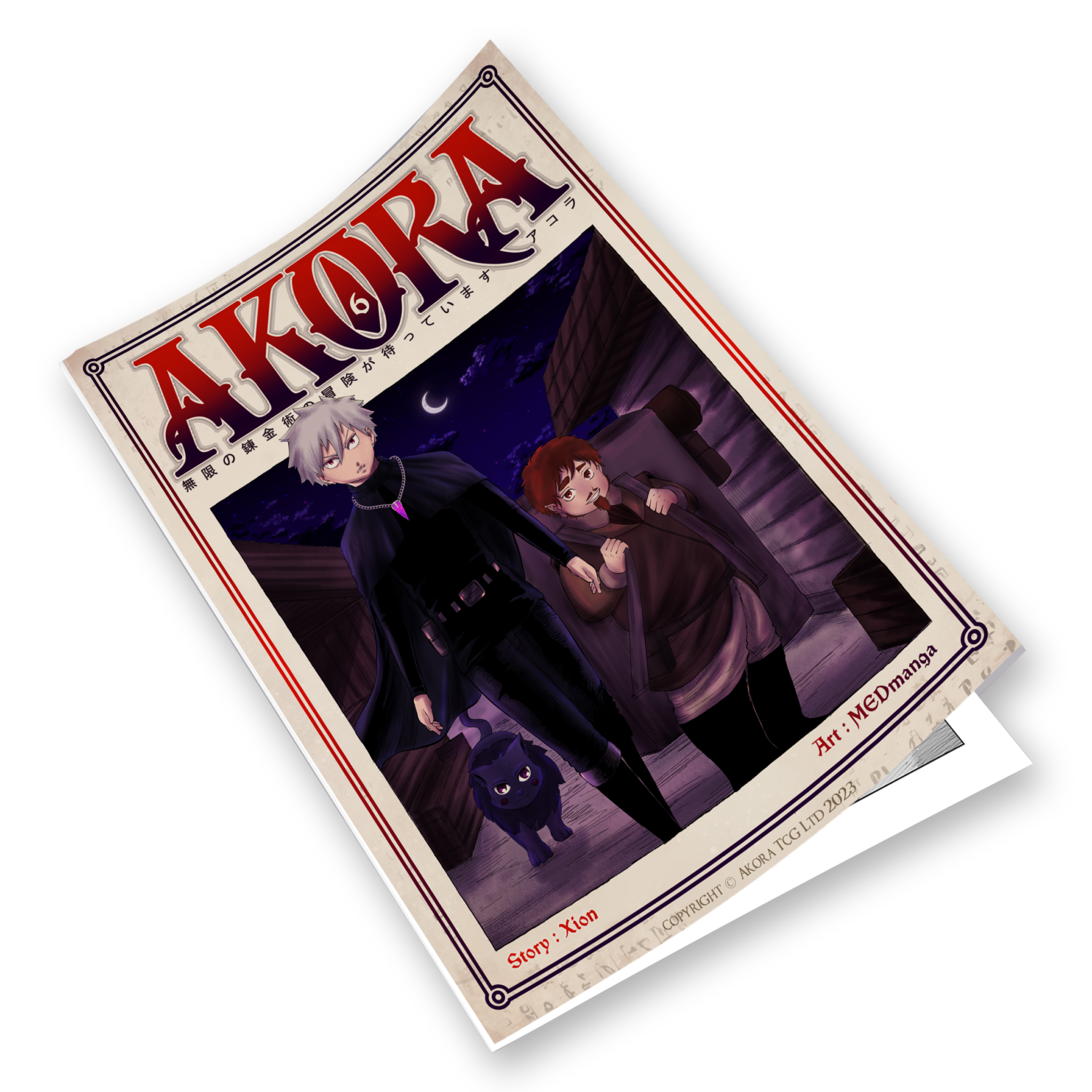 An Endless Alchemy Adventure Awaits
Welcome Alchemist, to Ikithia! Home of Akora and endless adventure. Follow the tale of Kitsu and his bound Akora, Kuzu. Discover their many friends who will join them on their journey to uncover the secrets of Alchemy and the ancient past. The world of Ikithia is divided into an array of continents each with their own distinguished realms. Experience the breathtaking landscapes as our heroes become accidentally embroiled in a world saving journey of epic proportions. Why did a human Alchemist travel to Ikithia? What darkness is lying in wait? And will our hero's bonds stand the trials ahead?
CHAPTER 6 AVAILABLE NOW
News, reviews, first looks, game updates, analysis
What's new?
Greetings, Alchemists! Starting February 1st (2023), Alchemists will have the opportunity to obtain our first ever community promo reward card! Join the Akora community Discord today to participate. This card symbolizes our gratitude for all of the incredible community members who are sharing Akora content on social media; from collection pictures, to gameplay videos, and […]
Continue reading

"Akora Community Rewards"