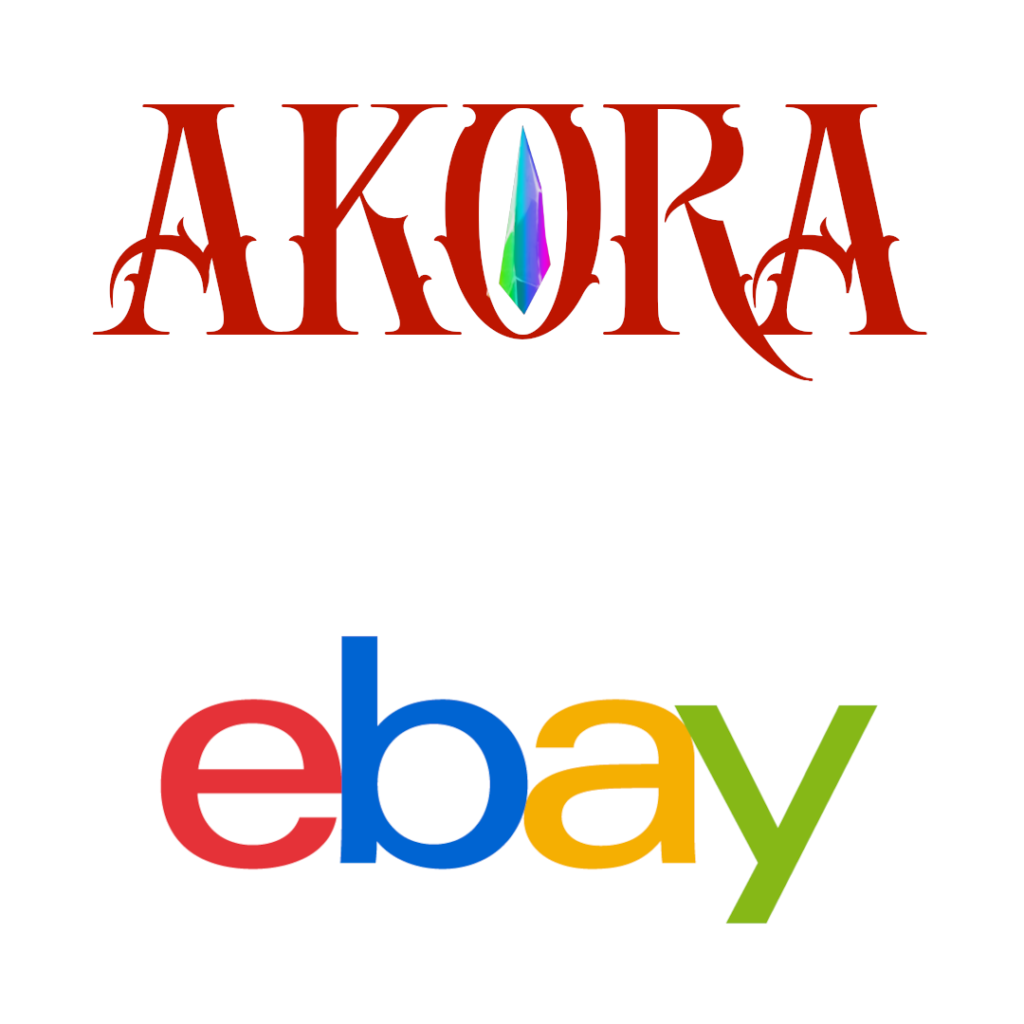 We are thrilled to announce our exciting new partnership with eBay, the industry-leading online marketplace platform!
This partnership marks a significant milestone for us, as it will help to reach more collectors and enthusiasts worldwide and grow the Akora TCG brand.
Through this partnership, eBay will be promoting Akora TCG products on their platform, showcasing the history of the game, and giving our community a chance to pre-order and purchase products in a secure and trusted environment. This means that both existing and new collectors and fans will be able to source products directly from eBay with ease, ensuring that they are getting authentic Akora TCG products.
---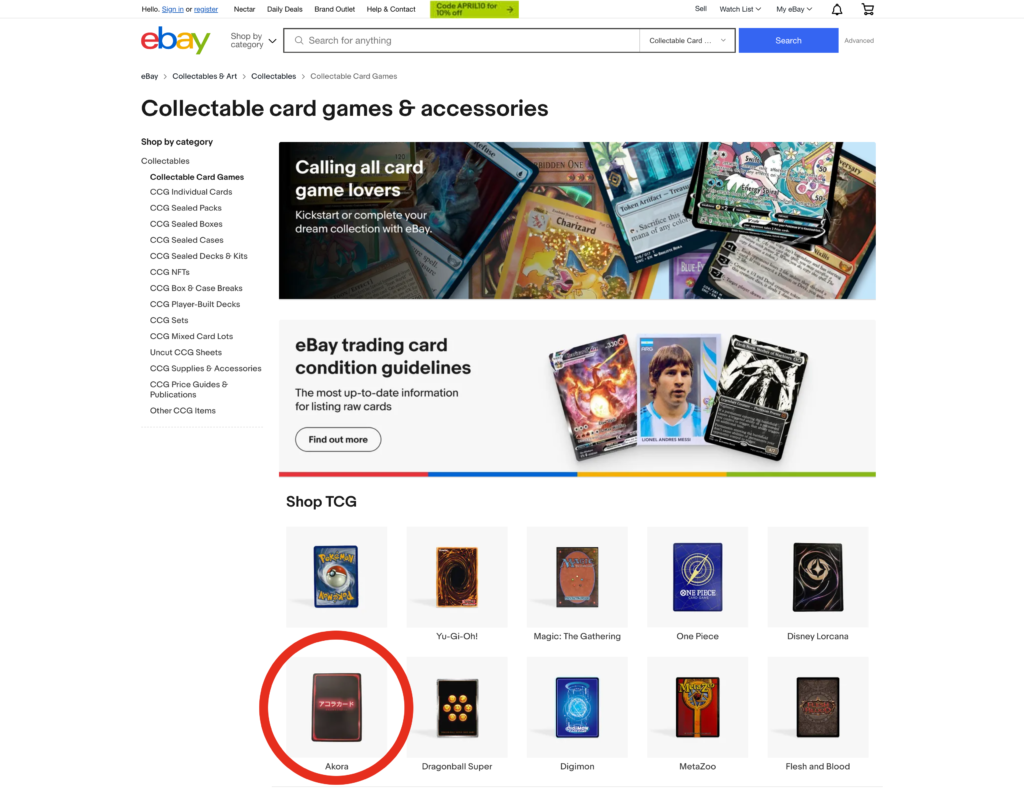 The partnership with eBay is also a significant step towards enhancing the Akora TCG community's experience. With eBay's expertise and resources, we will be able to provide our community with a unique alternative purchasing process.
eBay's platform is designed to ensure that collectors and fans have access to the latest and most sought-after products in the market, and we are excited to bring exclusive products to eBay's platform alongside their existing Akora TCG offerings.
Alchemists can expect increased visibility of all Akora TCG products on the platform moving forward. This will include a range of exciting features like giveaways, collaborative events, authorized Akora TCG seller badges, exclusive content and more!
---
---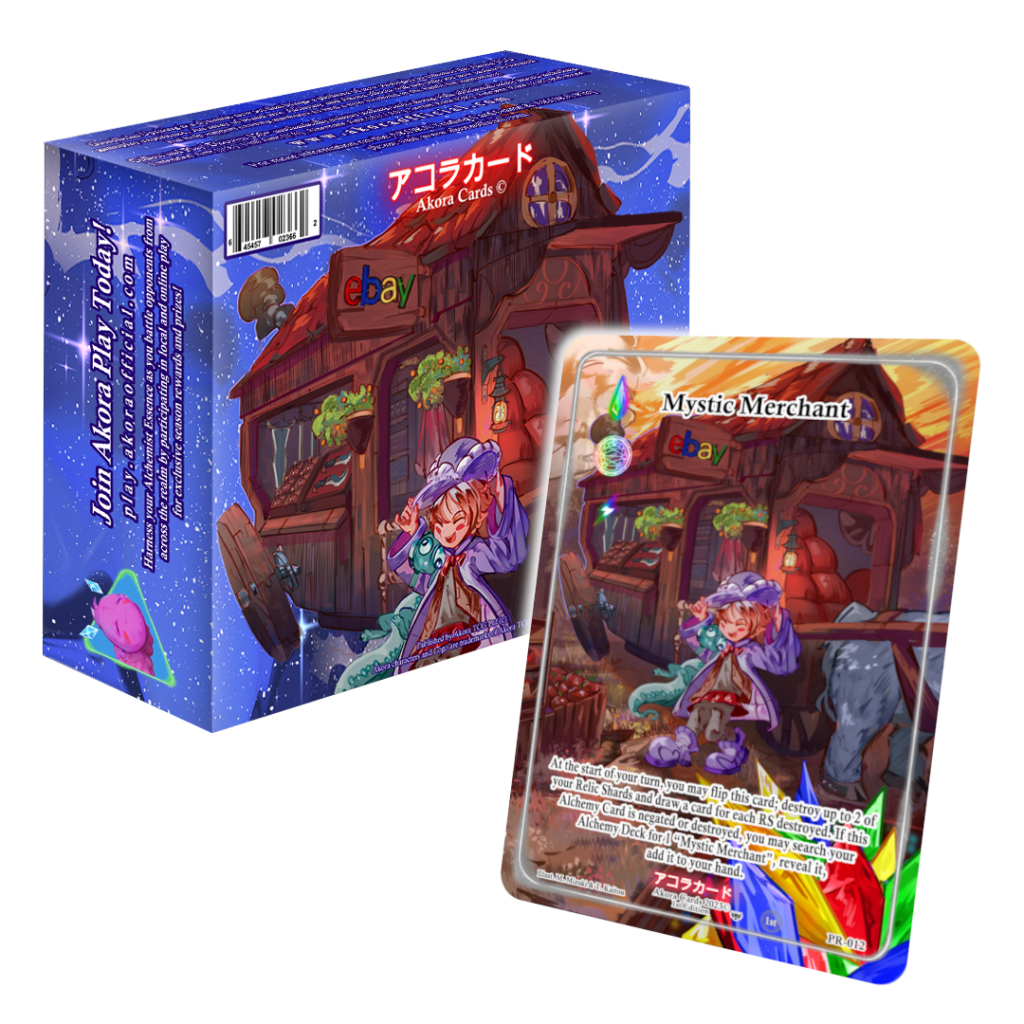 Upcoming eBay Exclusive Release: Grordhelm Uprising
We will be working closely with eBay to release limited edition exclusive products as part of our upcoming Grordhelm Uprising release, including core set booster boxes with unique artwork and a stunning, mechanically unique promotional card.
These limited edition products will be a must-have for players and collectors, as they will feature exclusive artwork and gameplay mechanics that will not be available anywhere else.
We will be collaborating with eBay to release 300 units across both the US and UK marketplace. Alchemists will be able to pre-order this product line from our trusted eBay partner stores 30 days prior to street date (exact date and additional information to be announced). These products are not printed in addition to the announced print runs for each set, but will instead be incorporated as we plan to ensure that all intended print run caps are not exceeded. Make sure to act quickly to secure this incredible collaboration!
We look forward to continuing to work closely with eBay to release exclusive products that our community will love. Stay tuned for more exciting updates from Akora TCG!
---
---