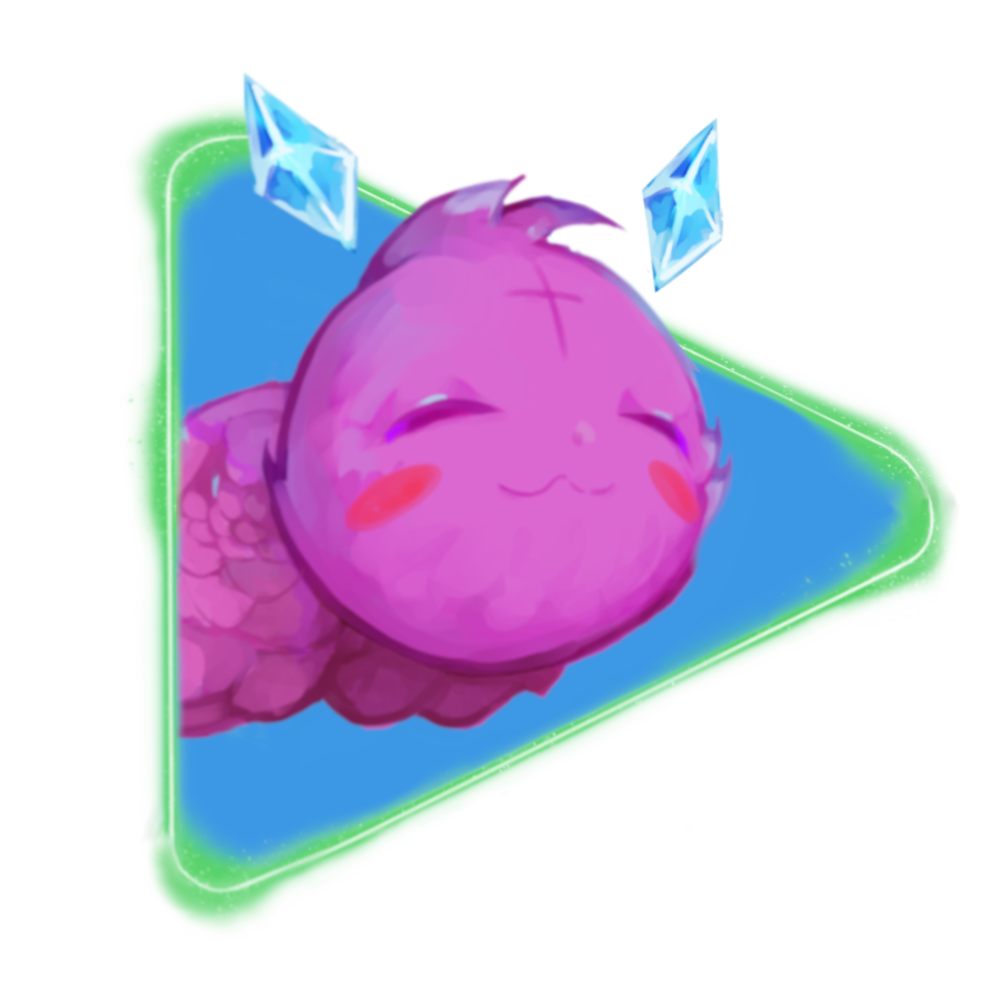 Akora TCG Is Proud To Announce Its Brand New Organized Play Software
This portal will allow players to have a centralized account that will unlock the ability to participate in events, track their rankings, and compete for prizes. In addition, during events, Alchemists will be able to view standings and report results, alongside other quality-of-life features.
Creating a unique sense of identity, Akora Play offers Alchemists and stores the opportunity to customize their accounts, making your profile truly a representation of your accolades.
---
---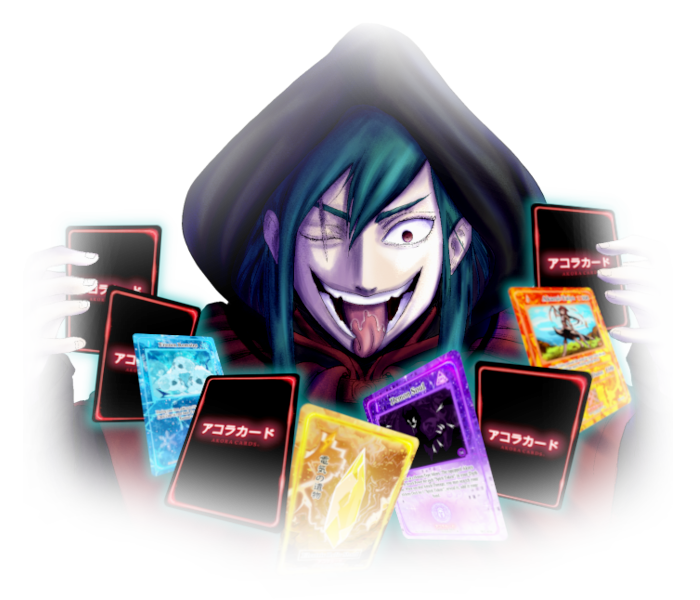 For Stores And Tournament Organizers
This system provides a smooth and intuitive process for players to register, track, and report tournament results as well as directly providing valuable feedback to our development team. Stores will also be able to convey pairings directly, as well as standings, which will prove invaluable as player base and tournament volume continues to grow in size and scale.
Akora Play is built with the future in mind. Over the course of 2023, Akora TCG will continue to expand upon this system with the implementation of additional resources and features for both players and stores. Development of an integrated card database and deck builder are well underway, which will provide players and stores a one stop shop for gameplay analysis, deck crafting, sharing builds, and eventually having the ability to export their custom builds directly into Tabletop Simulator. Features like these will enhance player and store experience while also facilitating a seamless introduction of new players to Akora TCG.
---
---
---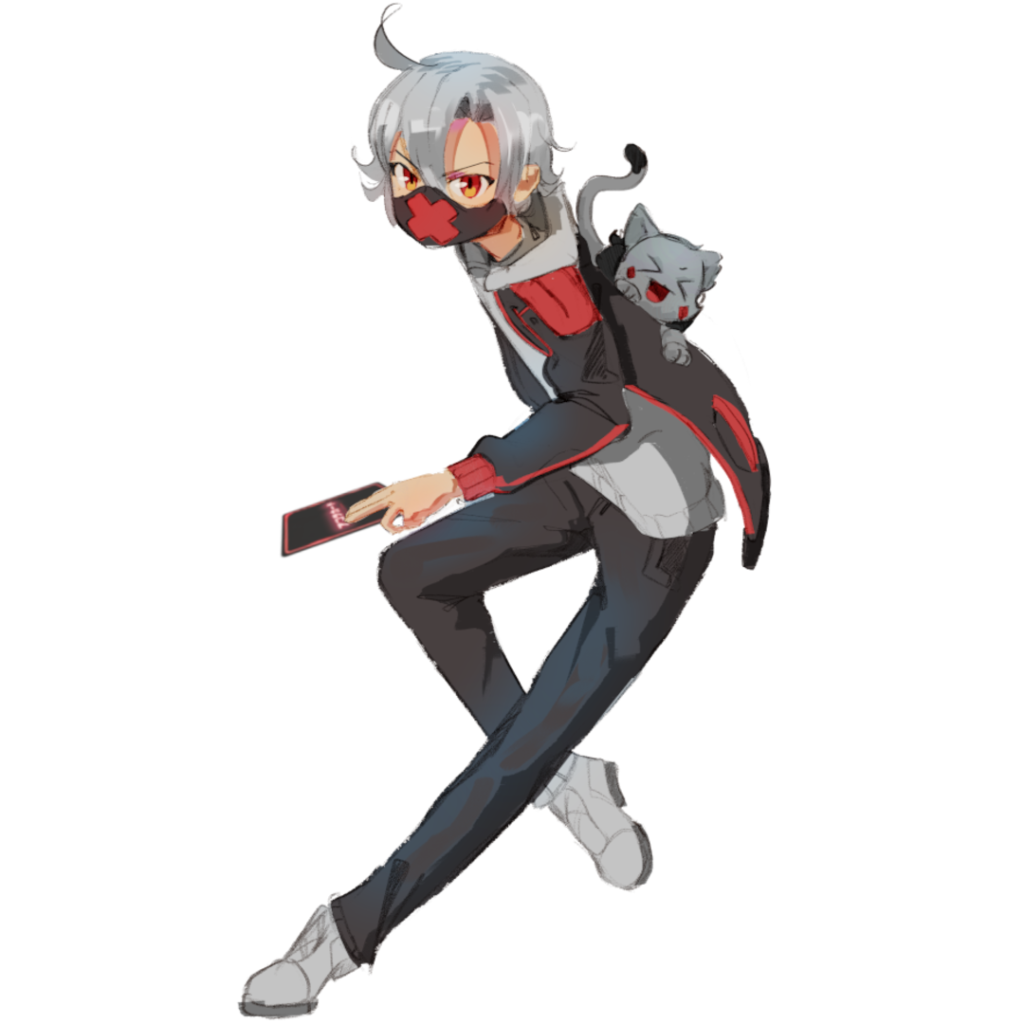 This Is An Exciting Time For The Akora TCG Community
Akora Play is just one of our commitments to support and nurture our ever-increasing player base and local game store network.
Please keep in mind that this system is currently in its BETA stage. We felt that it would be beneficial and rewarding to allow players and stores the ability to join us during this phase of production in a collaborative effort, as your feedback is incredibly valuable. This system is built for our community of players and stores, as such, we believe that you should play a vital role in its development and success!
If you would like to provide feedback on this system prior to its official launch, we encourage stores and players alike to join our discord and/or contact us at [email protected]
As we continue to build out and optimize Akora Play, we are extremely grateful for your patience and support!
Your journey begins today, Alchemists. Have fun!
---