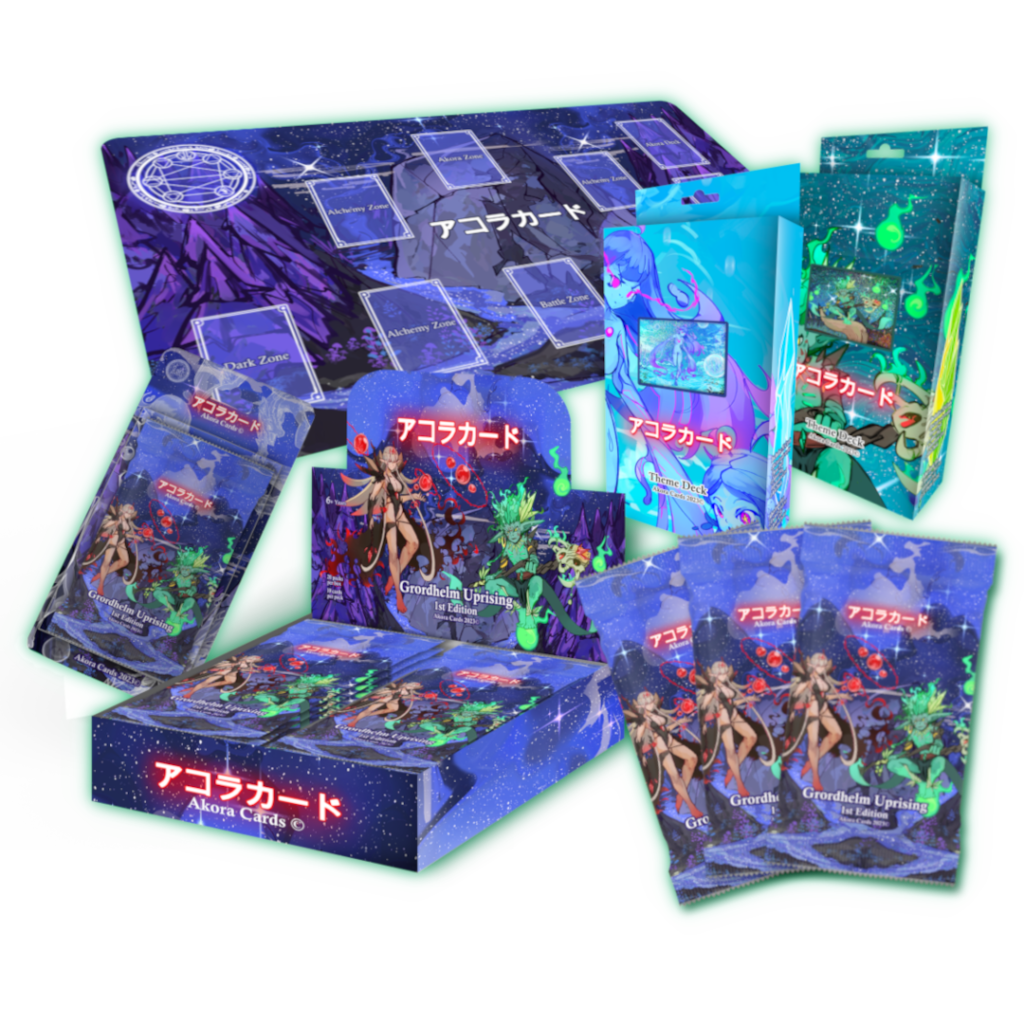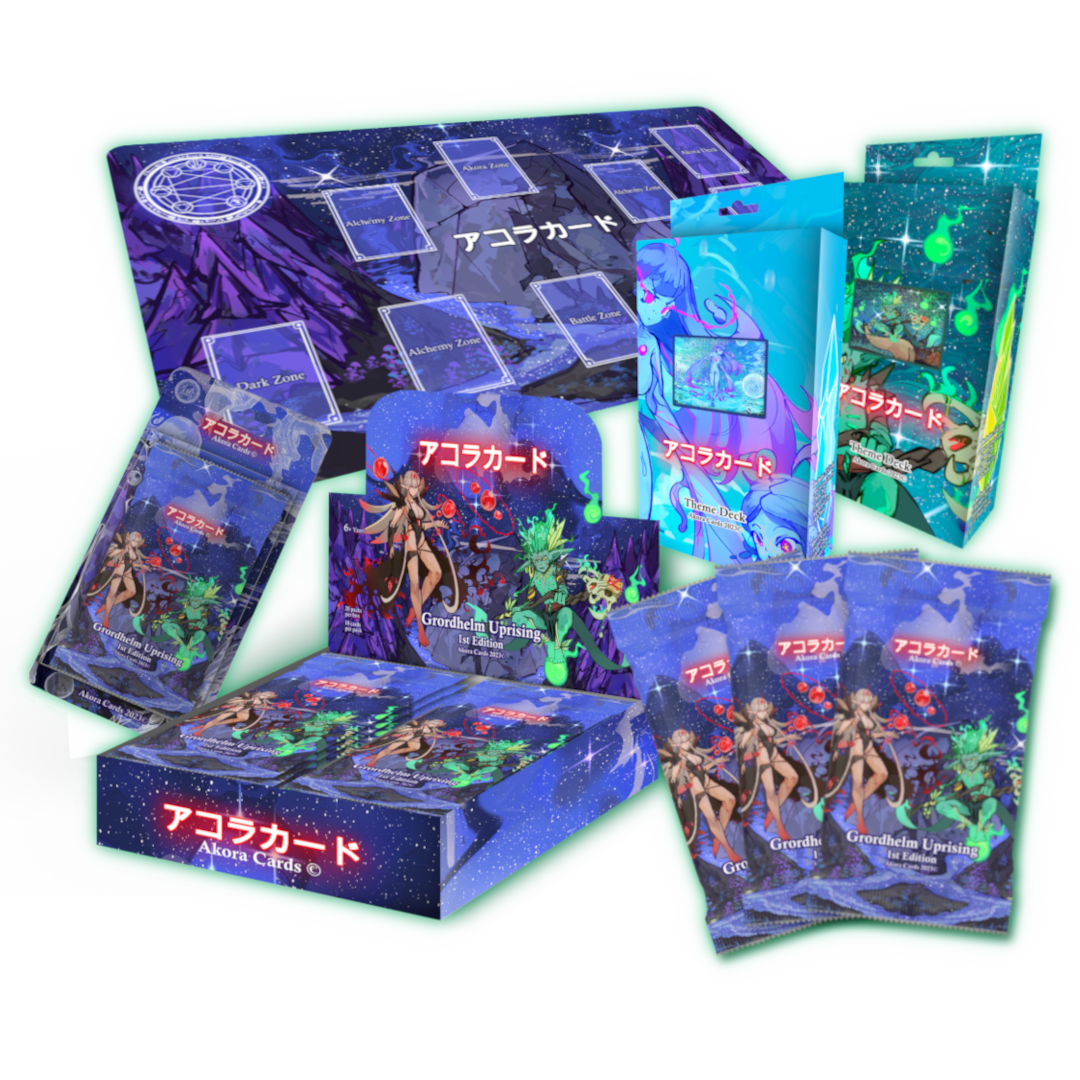 Grordhelm Uprising is available now for pre-order!
After the exciting events of Afelium Unleashed, your journey now takes you into Grordhelm, a realm ravaged by war with an ancient secret ready to be uncovered. Which side will you find yourself standing on when the final battle cry sounds?
Visit your local game store today to request an allocation and place your orders prior to February 13th to receive a special LGS exclusive promo with every box! Alchemists who visit their local game stores on or after street date should expect to receive one of these with any qualifying booster box purchase, while supplies last!
We are excited to continue to provide these exclusive benefits to our network of game stores and their community of Alchemists!
---
---
---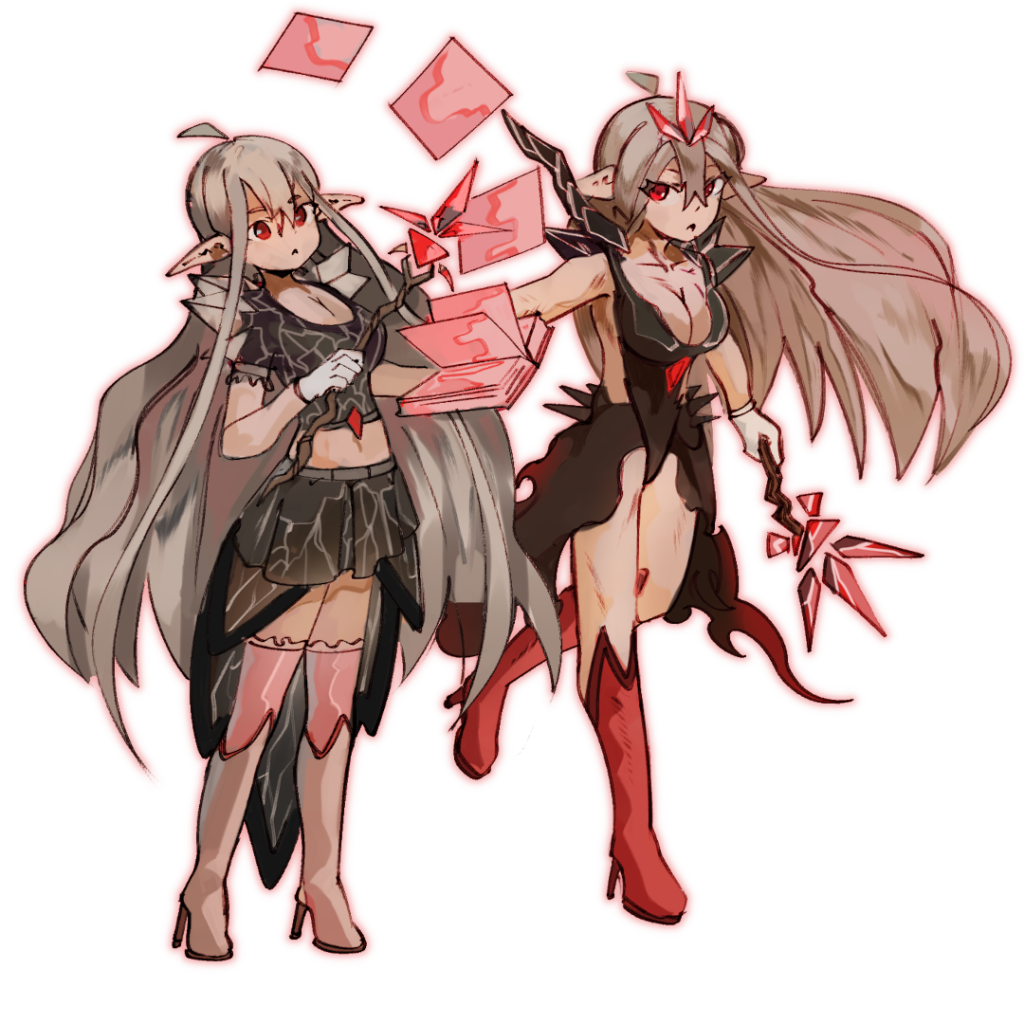 Lore
The fearsome Warped Goblins reside in the north of Grordhelm, spreading fear and chaos across that part of the realm. The Goblins were once a peaceful tribe of elves who, due to prolonged exposure to Warped Relic Shards over thousands of years, lost their minds and descended onto the path of evil. The North is a safe haven for all things harmful and treacherous, with dark elves residing alongside their goblin counterparts; if left unchecked, this could become a real threat to those who inhabit the South.
Amongst the clashing of weapons and armor, will the resounding boom of the Goblin battle horn turn your stomach, or will you defend the races of South Grordhelm with your partner Akora to your side?
---
---
---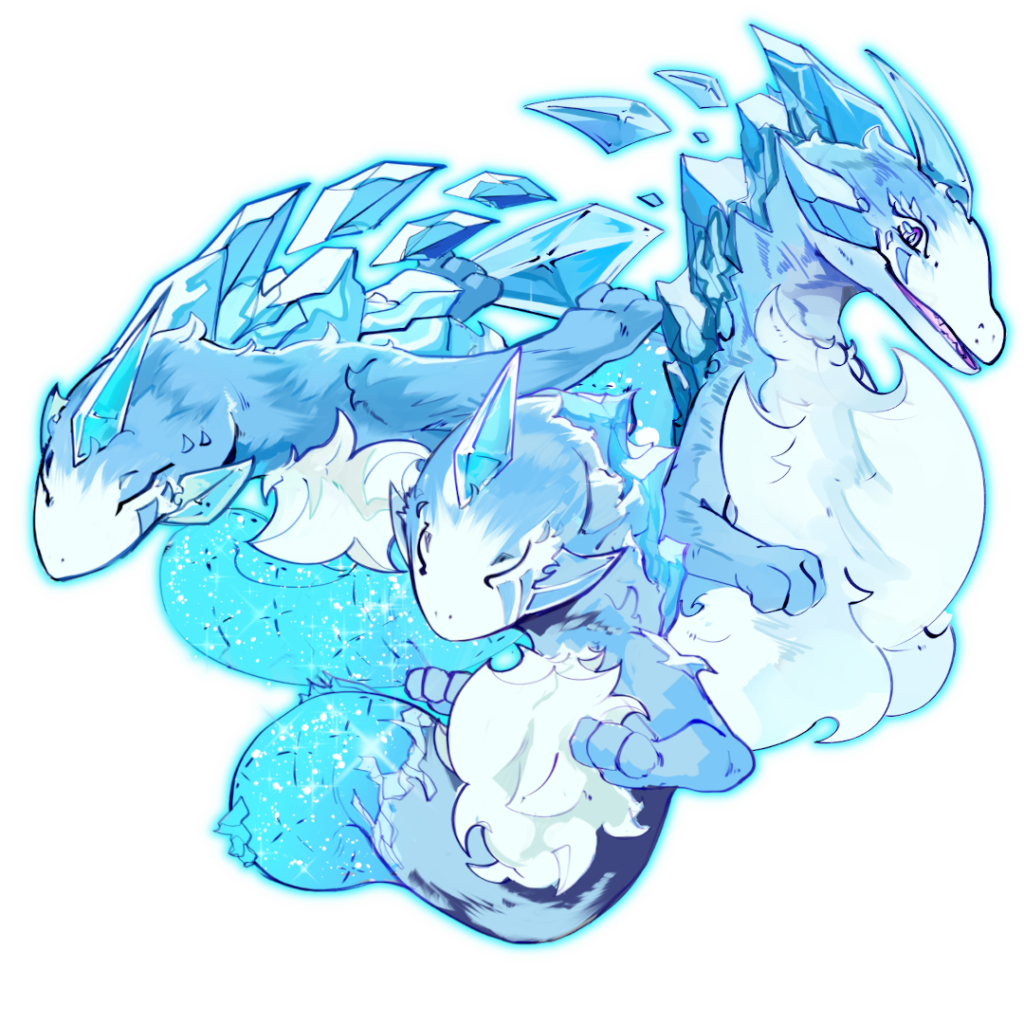 Gameplay
Grordhelm Unleashed introduces exciting new ways to play specific attributes, in addition to supporting existing strategies. First, we will look at the new mechanic in the Dark Attribute, Tormented Souls. This mechanic allows you to build a pool of souls that the more you acquire the more powerful Alchemy Card effects Alchemists will have access to. Dark continues to evolve into multiple strategies and is one versatile attribute that allows Alchemists to mix and match various styles of play; combining this versatility with Tormented Souls is the perfect time to explore this attribute.
The next attribute to highlight getting a new style of play is the Ice Attribute; the gameplay team wanted to push the expectations of certain attributes, and with Ice, we felt like a self-mill strategy could be quite a unique element for daring Alchemists to experiment with. Self-mill refers to the act of using one's own Alchemy Deck as a recourse, sending cards from the deck to the Dark Zone triggering various effects. To complement this new style of play, we have a brand new Ice effect Akora that pairs beautifully with this new style and we hope that Alchemists enjoy this new paradigm of Ice.
Finally, we want to leave you with a bit of a tease. After the introduction of Akora effects in Afelium Unleashed we looked at how these can shape dynamics and styles of play and that every attribute will be getting new Akora with effects. What those effects are and how they will impact lines of play and various strategies you will have to come back next time to find out. Good luck on your journey of becoming Master Alchemists!
---
Set Details
• 18 NEW Akora Chains
• 18 Full Art Akora
• 18 Full Art Alchemy
• 55 Holographic Akora/Alchemy Cards
• 9 Textured Holo Relic Shards
• 153 Mechanically Unique Cards
• SERIALIZED Crystal Dia Box topper
• 18 Stage 1 EX Box Toppers
• 36 Extended Art Akora
• 1 Exclusive Manga Art Card Box Topper
• 2 New Alternate Full Arts Serialized Cards
• 2 Alternate Extended Art Serialized Cards
• Ancient & Secret Rare Cards – Limited to 5 copies