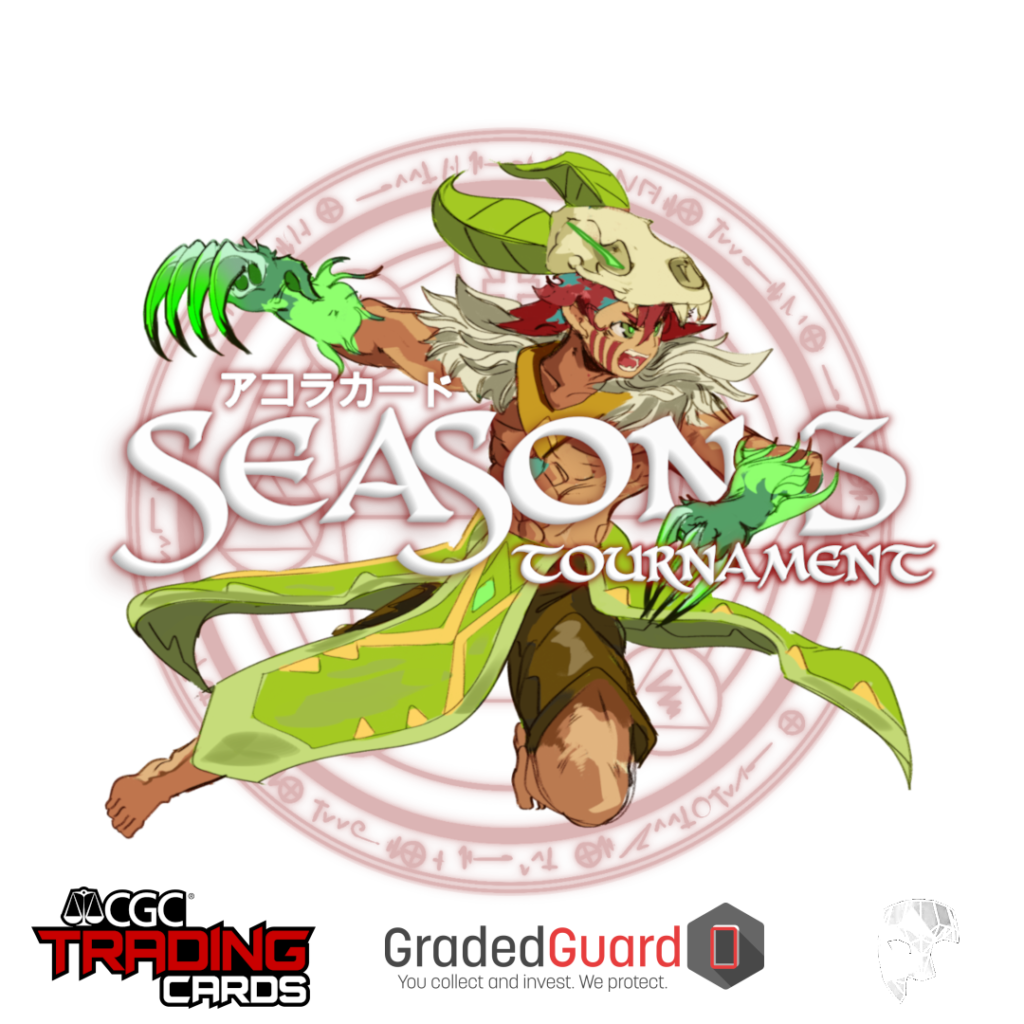 Alchemists! Akora TCG is thrilled to announce that we will be hosting a Mid-Season TTS tournament sponsored by CGC, Graded Guard, and Phantom Display!
We know that you've been working hard to improve your skills and make your mark in the world of Ikithia. This tournament will be a perfect opportunity for you to showcase your Alchemy skills, climb the ranks, earn Alchemist Essence, and have fun while doing so!
In the days leading up to the tournament, we will provide the community with reminders and will answer any questions if needed. For now, we just wanted to give you a heads up and let you know that something special is coming your way. For all Alchemists interested in participating in this tournament, please remember you must have an Akora Play account, Discord and TableTop Simulator to attend! For more important information about this event, please see below.
---
---
---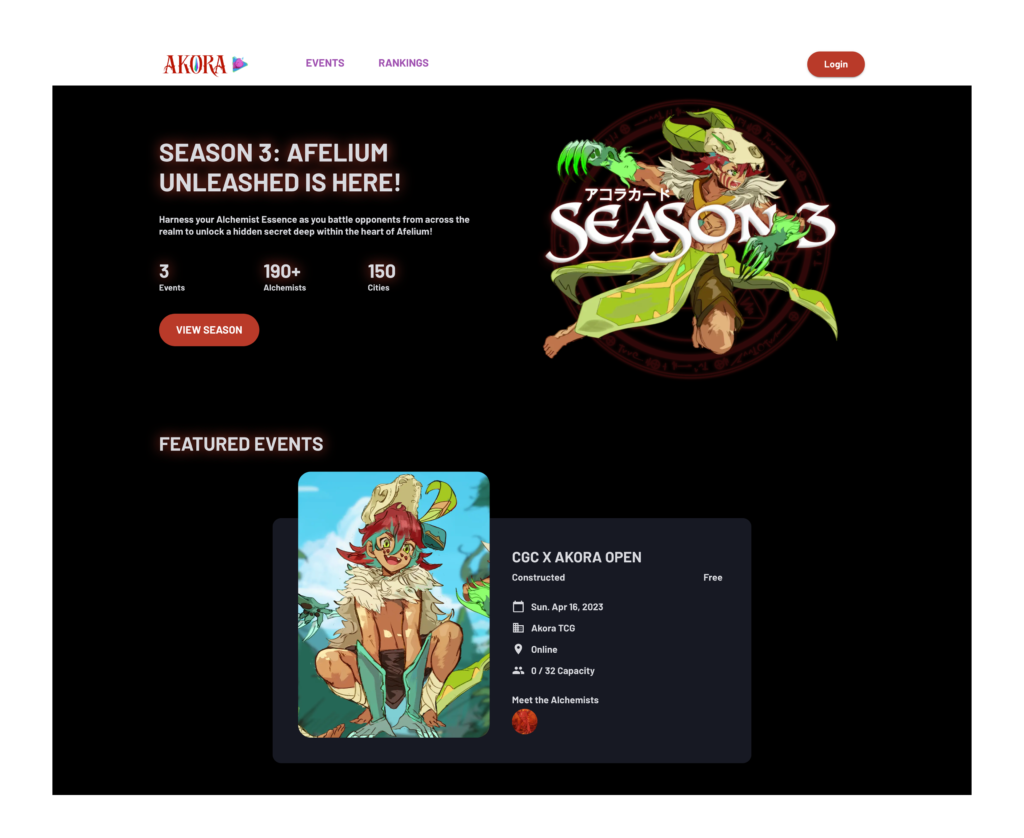 Tournament Info
32 Player Max Cap
Sign-Ups Begin: Monday, April 3rd 2023 at 12:00 PM EST / 5:00 PM BST on Akora Play
Event Date: Sunday, April 16th 2023 at 12:00 PM EST / 5:00 PM BST
Check-in: via Discord on April 16th 2023 at 11:00 AM EST – 11:30 AM EST / 4:00 PM BST – 4:30 PM BST
Where: Discord, Akora Play, and Tabletop Simulator

If sign-ups reach the max limit of 32 Alchemists, on the day of check-in Alchemist's will have until 11:30 AM EST / 4:30 PM BST to check-in into the event; if this window is missed, Alchemists will be removed from the event and spots will open up for new Alchemists to join the event between 11:30 AM EST – 12:00 PM EST / 4:30 PM – 5:00 PM BST.

---
---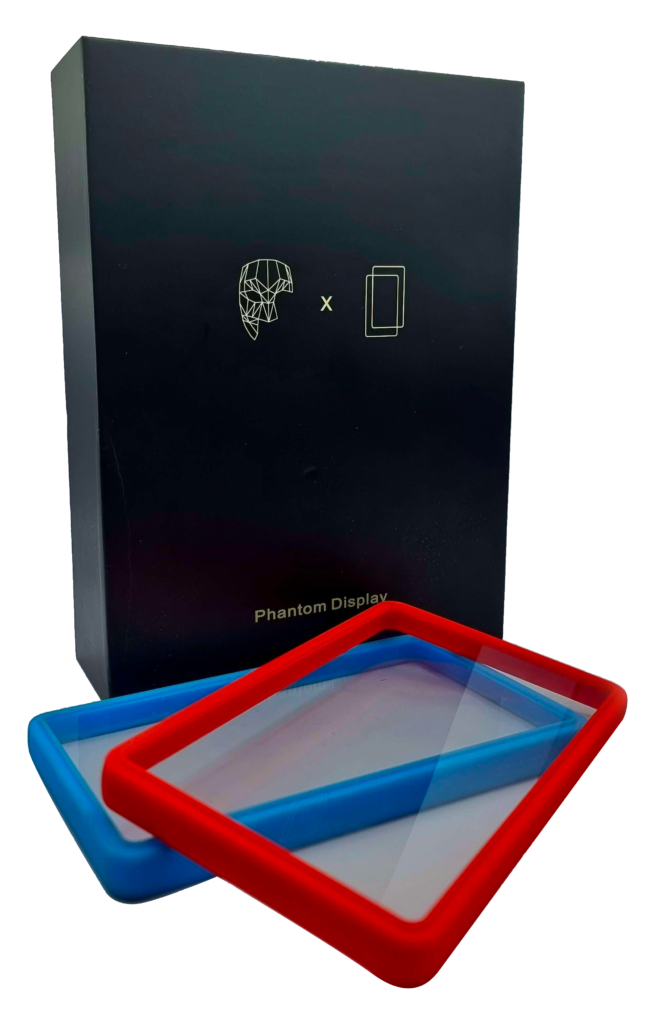 Structure Format / Breakdown:
• Constructed 
• Best of 3 / Single Elimination
• Rounds TBD
• Side Deck allowed
• 1-hr time limit
• 10 minute warning
• 10 minute extra time
---
---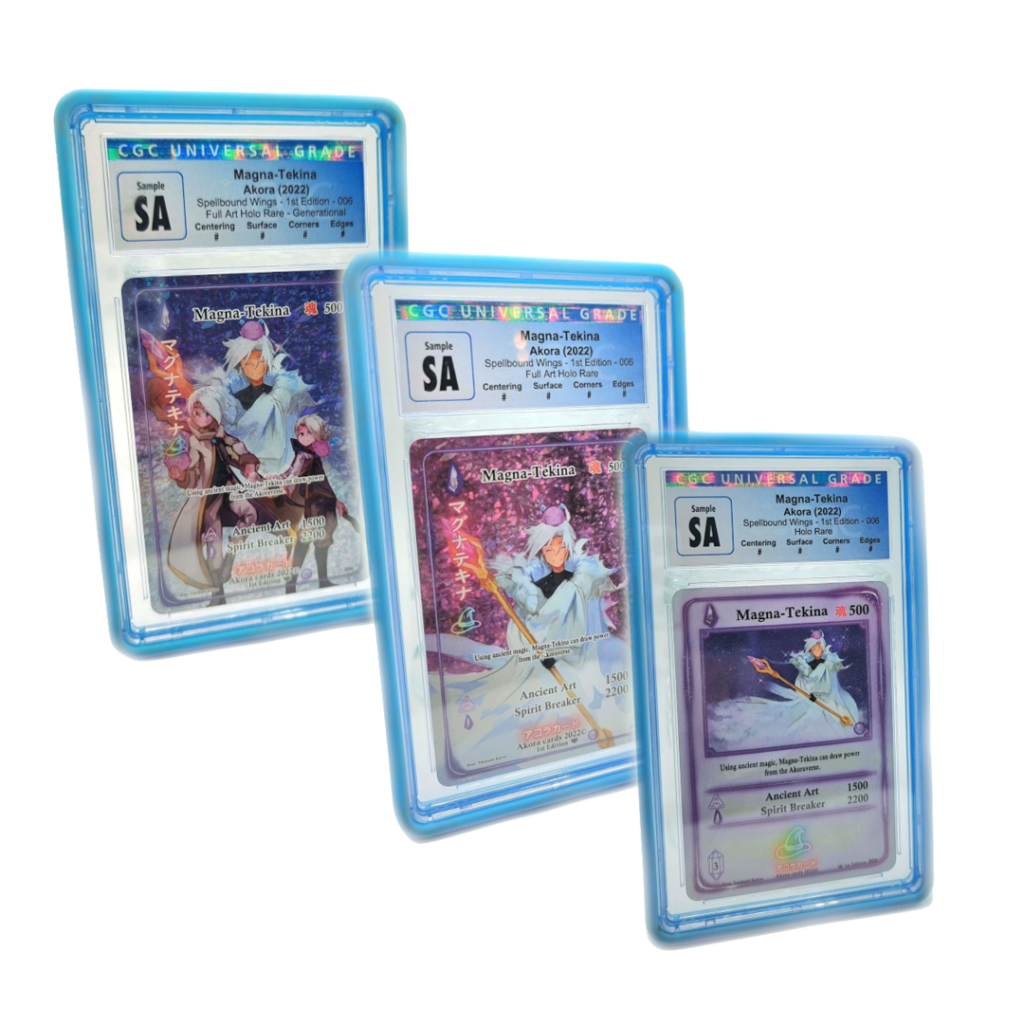 Prizing: 
We are proud to be partnering with CGC, Graded Guard, and Phantom Display for this tournament's prize support!
All prize cards will be encapsulated by CGC, and include 1x Graded Guard and 1x Phantom Display.
• 1st Place – CGC Sample Magna-Tekina Generational + Graded Guard / Phantom Display Kit
• 2nd Place – CGC Sample Magna-Tekina Full Art + Graded Guard / Phantom Display Kit
• 3rd Place – CGC Sample Magna-Tekina Holo + Graded Guard / Phantom Display Kit
• Top 8 – CGC Sample Holo Relic Shard + Graded Guard / Phantom Display Kit
• Participation – 1x Afelium Unleashed Alchemist Promo Card
---
---